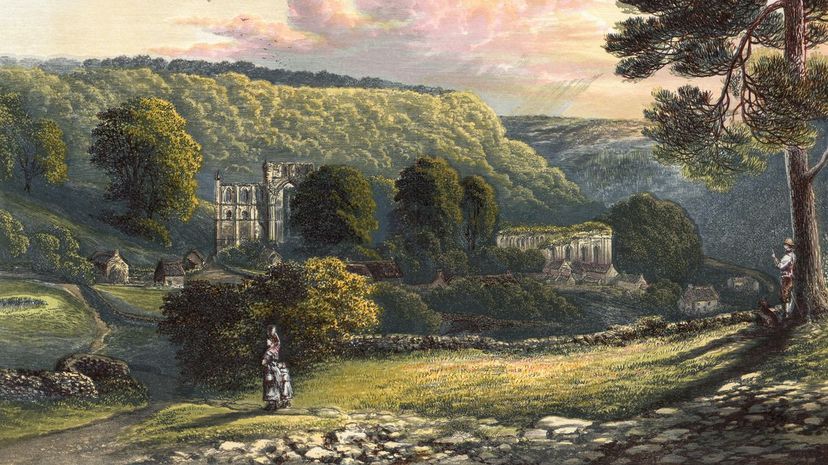 Image: duncan1890 / DigitalVision Vectors / Getty Images
About This Quiz
Long before the 1707 formation of the Kingdom of Great Britain, the nations that made up the western European state enjoyed a rich and distinctive art history. Over the years, British artwork has documented famous rulers and aristocrats, explored religious and cultural traditions and defied globally-accepted genres. The English Renaissance emphasized portraiture, while interest in landscape painting emerged around the 18th century. Over the centuries, the culture's artwork would shift from religious symbolism to portraiture to pastoral, from realism to impressionism to abstraction. 
Whether you're an art history extraordinaire or have never set foot in a gallery (let alone the Tate Modern, Britain, London or St. Ives), it's time to test your knowledge of some of the most famous works in the region. Do you know your George Stubbs from Ford Madox Brown? J.M.W. Turner from John Everett Millais? Freud from Bacon? There's only one way to find out, and that's by taking the following quiz. 
Sure, many can tell Banksy from Bridget Riley, but do you even remember L.S. Lowry? Only the best and brightest will pass this quiz with flying colors. Let me paint you a realistic picture: This test won't be too easely. You might actually find it quite hart!