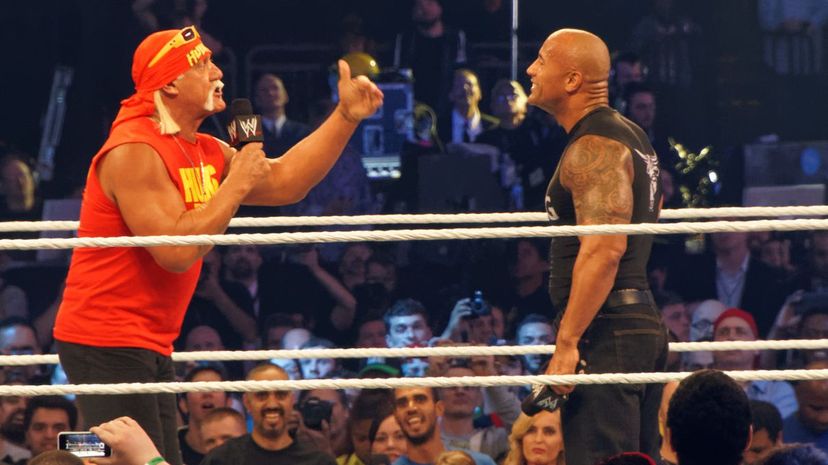 Image: Miguel Discart via WikiCommons
About This Quiz
If you are looking to reach superstar status, look no further than the world of wrestling, because few sports promote their stars quite like a wrestling company, which is built all around star power. How familiar are you with some of the biggest names in the wrestling business? Are you enough of a wrestling fanatic to name these wrestling stars from a GIF? Here's a quiz where you can find out. 
Thanks to the rise of the WWE, first to a national brand in the '80s and later to a global brand in the following decades, wrestlers have their faces posted all over our television and computer screens. For the most loyal wrestling fans, those faces are as familiar as that of an uncle or cousin, and sometimes, even more familiar. 
From early superstars like Harley Race and Ric Flair to current top-notch competitors of the squared circle like Daniel Bryan and Sasha Banks, this quiz covers the most famous wrestlers to ever lace up their boots. Do you think you can land enough blows to get a high score?
When you are ready to find out the limits of your wrestling IQ, dive into this quiz and prove your worth. 
Miguel Discart via WikiCommons