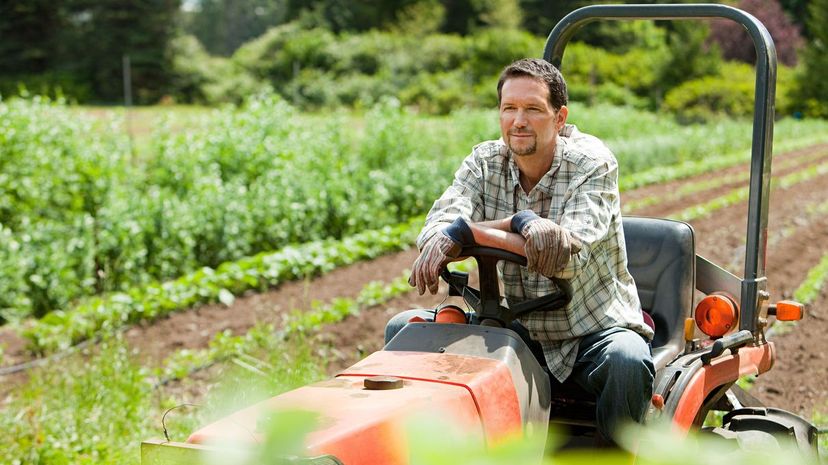 Image: Image Source/DigitalVision/Getty Images
About This Quiz
From pickaxes and sickles to sensors and robots - farming sure has come a long way! Get ready to discover some of the high- (and low-) tech gadgets farmers love most!
Keeping track of how their plants and animals are progressing has probably never been easier for farmers, especially those who run large operations. Some of their very best old school tools have been joined by revolutionary gadgets. Together, they make farming much more fun and a little less labor-intensive.
Animal tracking is a pretty good example of this. Do you think you could recognize the many ways farmers now have at their disposal to identify and monitor their animals? The quiz includes a few of them. See how many you name correctly!
A number of these gadgets were developed specifically for agricultural use, but there are many others which you will find in homes and business which are far removed from the farm. Some of them are quite new and still evolving, making it an exciting time, indeed, for farmers who are certainly looking forward to each new development and the positive impacts it can have on their farms.
Farmers can certainly ace this quiz but if you are a combination techie, outdoorsman and do-it-yourselfer, then you shouldn't do too badly either! Think your thumbs are green enough for this quiz? It's time to find out!