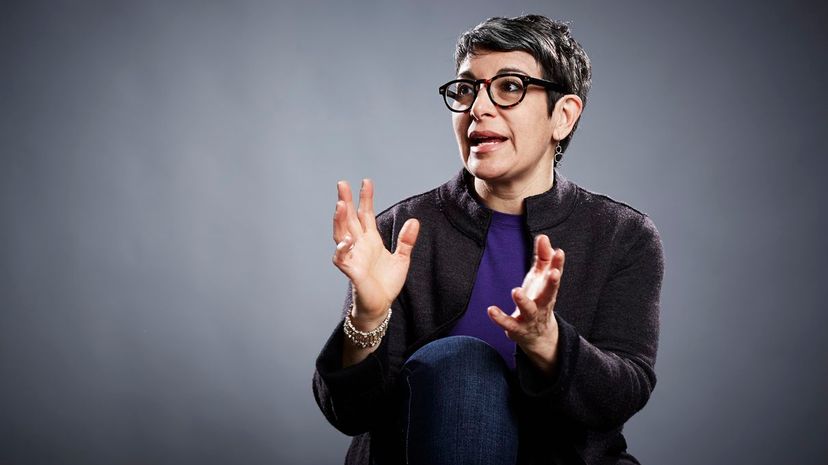 Image: JPM / Images Source / Getty Images
About This Quiz
The fight for feminism began long before the "We Should All be Feminists" T-shirts found on city sidewalks across the globe. Over the centuries, women worked tirelessly to earn the right to vote, to receive an education, to file for divorce, to work outside the home, even to own property. Despite considerable progress, there's a long way to go, so women and their allies march onward. 
We march for equal pay, political power and reproductive rights. We fight against sexual assault and domestic violence, workplace discrimination and lack of maternity leave. We fight against everything from gendered dress-codes to cat-calls to genital mutilation. With each day, in spite of backlash, we grow louder and prouder. 
So, how well do you know your feminist icons of the past and present? Can you identify modern-day icons like Malala Yousafzai and Roxane Gay, Angela Davis and bell hooks? What about early trailblazers like Sojourner Truth and Elizabeth Blackwell, Phillis Wheatley and Susan B. Anthony? You'll have to take the following quiz to find out. 
Of course, these are just some of the women we know about. Throughout history, many women's ideas were stifled, stolen or rewritten. As the saying goes, "Behind every great woman is a man waiting to take credit for her ideas." Wait, that's how that goes, right? 
JPM / Images Source / Getty Images