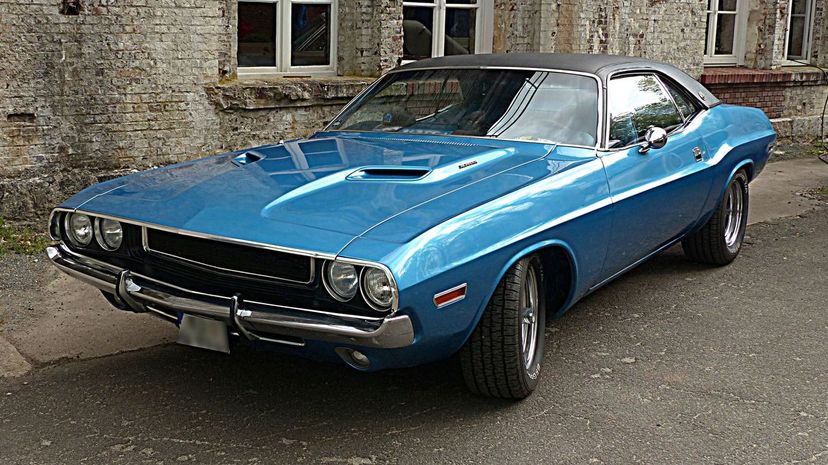 Image: Pixabay by Oldiefan
About This Quiz
Auto enthusiasts everywhere will rejoice to see these flashy cars from the '70s again. Though they are only photos, some of them are so appealing, you might want to picture yourself sitting behind the wheel. As the world's automotive needs changed in the '70s, the automotive industry followed suit and put out cars that both turned heads and considered fuel efficiency. Many classics received makeovers, and many new models were introduced. 
As we go through this quiz, we're going to take you back to the school of vehicular pizzazz of the 1970s. When you see the image, try to listen to your gut instincts before making your choice. Although we've thrown a few more obscure cars into the mix, we think you should be able to recognize most of them before you see our checkered flag drop. If you find yourself stuck in the mud, don't be afraid to use the hint. 
From economy cars to pony cars, the '70s were full of experimentation on the road. Former muscle cars turned into small fastbacks, and brand new sports cars were born. Out of 40 cars from the '70s, how many do you think you can correctly name? We think you'll do better than you imagine!