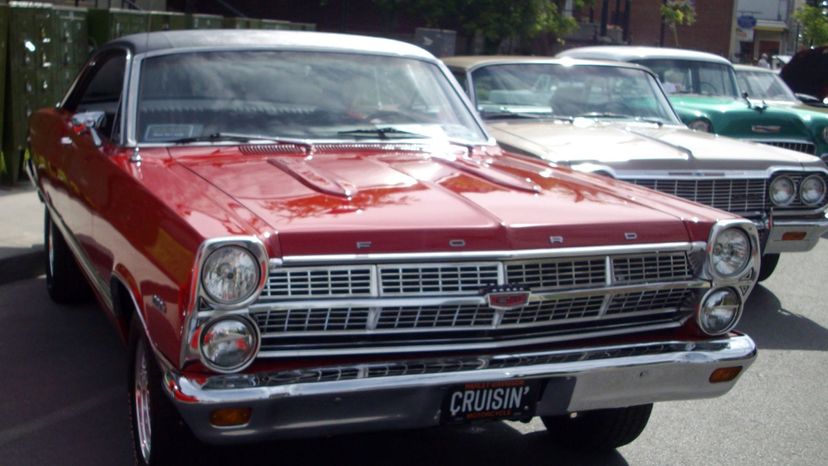 Image: Wiki Commons by Bull-Doser
About This Quiz
It all started at the dawn of the 20th century for one of the most recognized brands in the world, let alone the United States. The Ford Motor Company saw the light of day in 1903 in Michigan. In five short years, Henry Ford had revolutionized the motor industry, thanks to his incredible Model T. Because he used interchangeable parts, introduced a production line and kept cost to a minimum, Ford took motoring to the people

In the space of 19 years, the Model T sold over 15 million units. Just think about it, those numbers are incredible for that time period. Demand was so huge that Ford opened factories in Great Britan and Europe, effectively taking his people car to the world.

By the time the '60s rolled along, Ford were one of the biggest brands on the market. They were reeling, however, from a model named after Henry Ford's son. This dud, canned in 1960, cost the company $2 million. That's not short change in that day and age. Yet in four years the company was thriving again, thanks to their first 'pony' car.

It's one whose identity you will have to guess in this quiz, along with a range of other popular Ford models, built both in the United States and even abroad.

Let's see if you are built Ford tough!