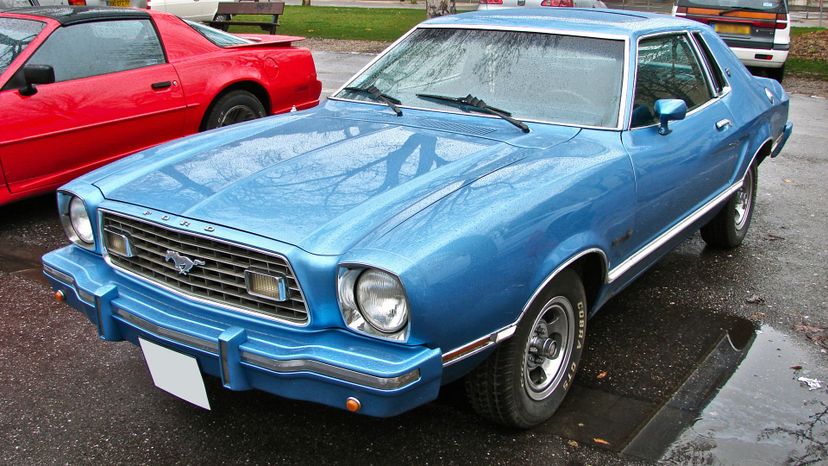 Image: Wiki Commons by Alexandre Prévot
About This Quiz
Strap in, this quiz will go by fast!
When the name Ford is uttered, more often than not the first thing that comes to mind is a reliable all-American vehicle. This is not a wrong assumption to make, since over the years Ford has risen up as one of the Big Three automobile manufacturers in the United States (alongside General Motors and Fiat Chrysler). There is a rich and storied history behind the Ford name, with the company itself being well over a century old. However, Ford is not just the second largest automobile manufacturer in the United States, it actually also ranks as the fifth largest in the world overall. 
Ford has expanded over the years from its humble American roots to become a dominant force in the global marketplace, and as a result, they have incorporated diverse designs in their cars. In this classic car quiz, we've taken a look t some of the most iconic Ford cars from the '70s and put them together to form the ultimate car challenge! Note: Disco balls are NOT included as part of standard equipment. Can you finish this quiz in first place? Then let's get started!
Wiki Commons by Alexandre Prévot