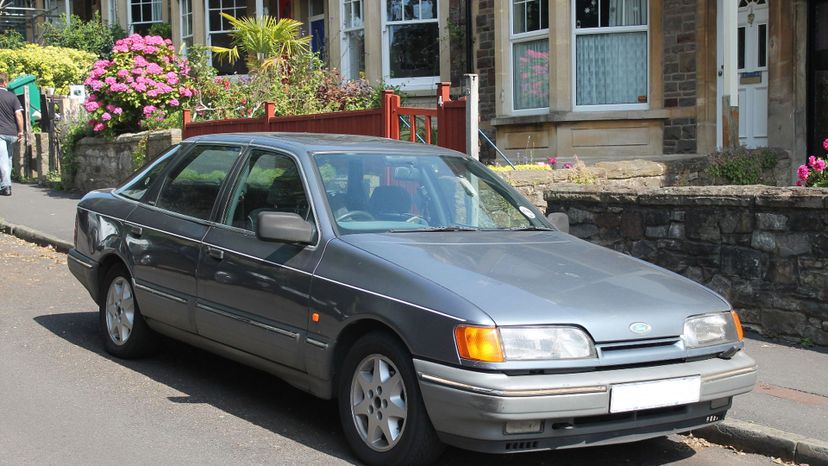 Image: Charlie from United Kingdom via Wiki Commons
About This Quiz
Don't be afraid, put the pedal to the metal!
If you ask someone to name an American automobile, then more often than not they will give you the name of a Ford vehicle. This is because over the years, Ford has set a reputation for being able to provide all-American styled vehicles that are tough, stylish and rugged. Alongside Fiat Chrysler and General Motors, Ford stands as one of the "Big Three" automobile manufacturers in the United States. In addition to this, with over a century of prolific history under its belt, it is not surprise that Ford has also managed to rank in the top five largest automobile manufactures in the world! 
The '80s were a unique time for Ford and other American automobile manufacturers. This was the decade when these American manufacturers started to stabilize after the Japanese takeover of the market. However, now since Japan held the number one spot as the largest automobile producing country, Ford began put a greater focus on quality over quantity. This quiz takes a look at some of the most iconic '80s Ford cars that help to bridge the gap between the classic era and the modern era. So are you ready to test your knowledge on these metal mobiles from the '80s? Then let's get started!