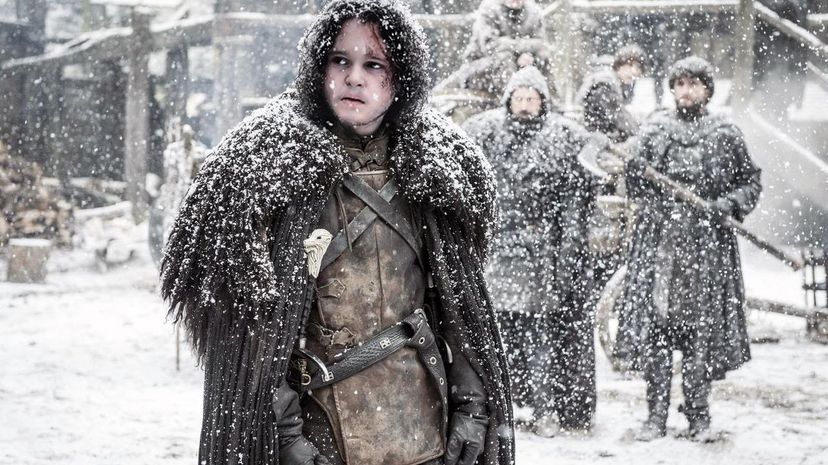 Image: HBO
About This Quiz
In this day and age, kids grow up with all their baby and school pictures. From the day they're born to their first blink, first steps, first words and more, everything is recorded. But there was a time, like during "Game of Thrones," when people had zero baby pictures of themselves. But thanks to technology, we can see what anybody looked like as a cute kid, even fictional characters from fictional places during fictional times.
"Game of Thrones" is over, but spin-offs and sequels and prequels are sure to follow, and with today's technology, the actors might not even change. Aging and de-aging technology has become all the rage in Hollywood and people are experimenting all the time. In the 1970s, Francis Ford Coppola cast two different actors to portray Don Corleone in "The Godfather" trilogy. In 2019, Martin Scorsese simply used de-aging technology so the same actor could play the same character throughout decades. Coppola's method won two Oscars and Scorsese's won none, so nobody's in a rush to normalize the practice, but there's still a chance.
It's never too early to get used to seeing your favorite actors through an aging filter. Can you identify these "Game of Thrones" characters if we make them look like little kids?