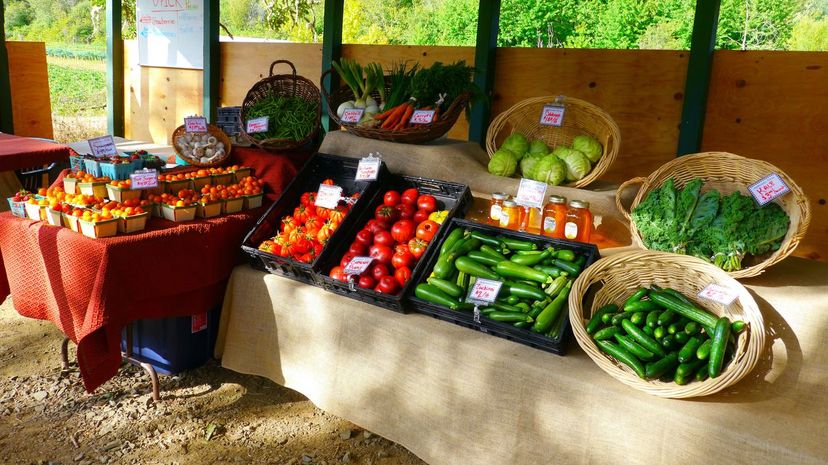 Image: Wiki Commons by Rick Obst
About This Quiz
It's a very common fact that fruits and vegetables should be part of anyone's diet. No matter how old we humans are, no one is really too young nor too old to eat their fruits and veggies!
Nutrition should be a high priority among us humans, but there are many things that get in the way. That's why there are some fruits and veggies that get "rediscovered" from time to time for their additional health benefits. Suddenly they get thrust into the limelight. But those that never left the spotlight are still there, of course, enjoying their immense popularity without working up a sweat, so to speak. And then there are those veggies and fruits that always get a bad rap, even if, nutritionally speaking, they've got a good rep! Humans, what's up with that?
Well, whatever and however you enjoy nature's bounty, we're sure you can guess what each of these fruits and veggies are, even if we give you one single line as clue. Care to pick the right answers? Promise, this is really garden variety knowledge, so let's harvest those answers!