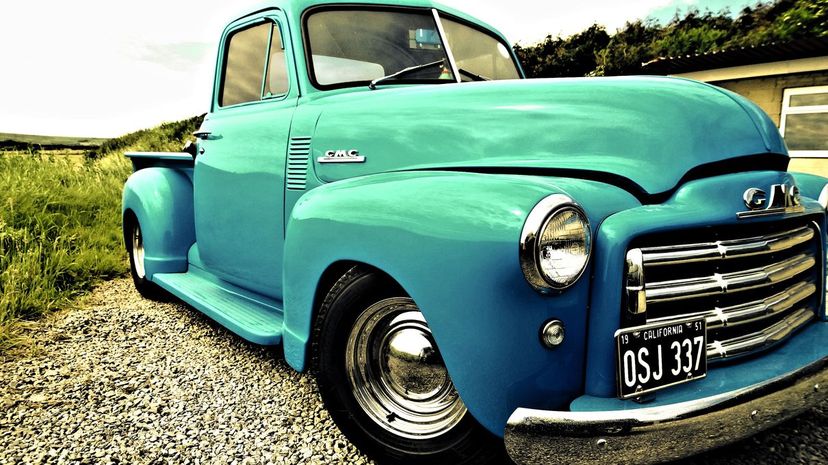 Image: tonywright / Pixabay
About This Quiz
Motor vehicles come in all shapes, forms and sizes. From sedans to SUVs, trucks to supercars, hypercars to city cars, there is something for just about everyone, depending not only on your needs but your tastes as well.  And each vehicle is different in the amount of fuel it uses. Some are particularly light on fuel, be it driving in traffic conditions in the city and even more so on the highway. Others, however, are what we like to term gas guzzlers. There could be many reasons for that, but it boils down to two things. First, they are heavy vehicles, and it takes an effort to move them from point A to point B. Secondly, they have powerful engines, often V8's, for example.
Gas guzzlers can be found in just about every class of vehicles, except the city class. Those small things seem to run on the whiff of a nearby gas station! Early gas guzzlers were the muscle cars of the 1960s, but SUVs, sports cars and many other classes are not immune to throwing up a thirsty vehicle or two!
Let's get to the task at hand! In this quiz, we want you to identify a range of gas guzzlers from an image alone. Do you think you can ace it? Good luck!