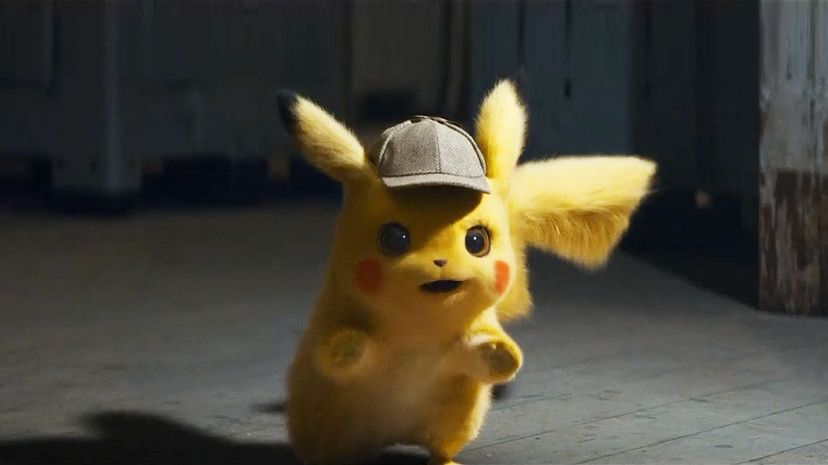 Image: Legendary Pictures / The Pokémon Company
About This Quiz
Ryme City is a place that every aspiring Pokemon trainer would die to live in. Being surrounded by Pokemon every day was a dream for so many of us as kids (and even as adults!). "Detective Pikachu" brought so many of our favorite Pokemon to life and gave us a chance to imagine what life really would be like with a Pokemon by our side. Many of these Pokemon were from the first generation. Do you think you spotted them all?
For most, the first generation of Pokemon were the first we were introduced to. Either you watched the anime, played the "Red, Blue and Yellow" games or played the card game. From the starters that stole your heart to the ones that you caught later in your journey, it's hard to forget these memorable Pocket Monsters. In "Detective Pikachu," there are Pokemon from every generation that die-hard fans loved to see. Some are found walking around the city, while others are found in the background on posters or photos. Let's not forget the iconic "Detective Pikachu" game with even more first-generation favorites.
Think you could beat Detective Pikachu in a race to identify the Pokemon? As a Pokemon, he might have a leg up, but chances are that you can rival him. Take the quiz to find out if you could be a Pokemon detective yourself!