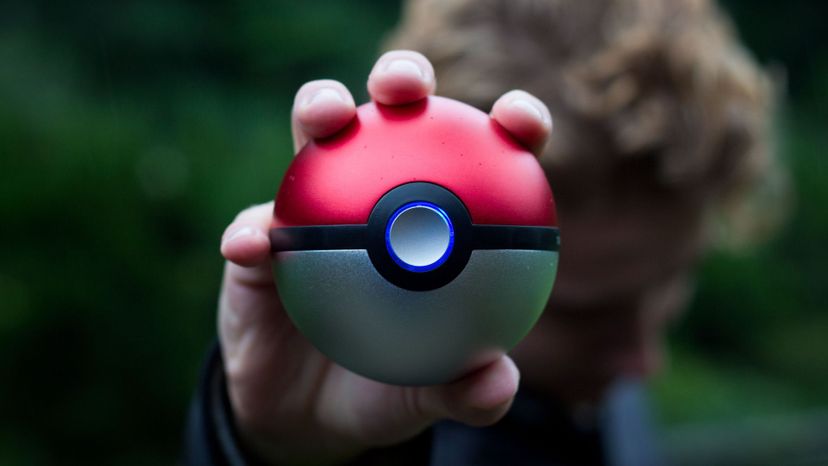 Image: Photo by Vincent M.A. Janssen from Pexels
About This Quiz
Pikachu, Charizard, Mewtwo; the Generation 1 Pokemon were a fun group of monsters for fans of the show and games. How well do you remember the Pokemon from Generation 1? Could you identify them from an image? Here's a quiz where you can find out!
If you were a '90s kid or perhaps even for some of the later Pokemon fans, Generation 1 was easily the best generation of Pokemon. It's the generation that started it all, with some of the best designs and unique looks that future generations would try to mimic, sometimes with success and sometimes not so much. Generation 1 launched the franchise, and the kids who played the games and watched the show were so much better for it. 
Of course, there were also a lot of Pokemon in Generation 1, 151 creatures to be exact. That's a lot of Pokemon for any fan to remember, especially for those of us who haven't been around the Pokemon world in a while. Are you going to be able to recall some of the rarest Pokemon from this generation? 
If you're up for the ultimate Pokemon challenge, dig deep into that Pokedex of a brain and see if you can recall these Pokemon from Generation 1! 
Photo by Vincent M.A. Janssen from Pexels