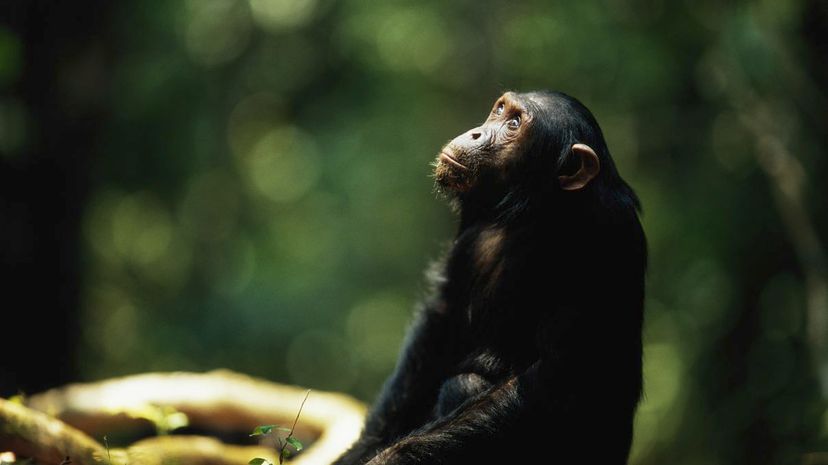 Image: Anup Shah / DigitalVision / Getty Images
About This Quiz
Many of us like to learn about animals. We'll study them in nature, watch shows about them and read about them. Some of us own animals too. What's easy to forget since they don't communicate as humans do is that some are very smart and have impressive skills not seen in human behavior.

Animals have their methods of survival, and some can be highly organized. For example, when birds migrate, they fly in formation and rotate who goes front and who goes to the back. Wolves who travel in packs have their ranks. Their alpha leads them, and they follow. Whether we realize it or not, all of this involves sophisticated thought processes.

Some animals can remember faces, where they've been and where they've seen resources like food. In scientific studies, some animals like dogs and pigs learn tasks quickly.

Think about the animals you know. You probably can remember things they've done that have made you laugh or make you shake your head in disbelief. A lot is going on in those brains of theirs, even if we don't know exactly what it is.

We've gathered some pictures together of some crafty creatures. Look through them and see how deep your knowledge of the animal kingdom goes!