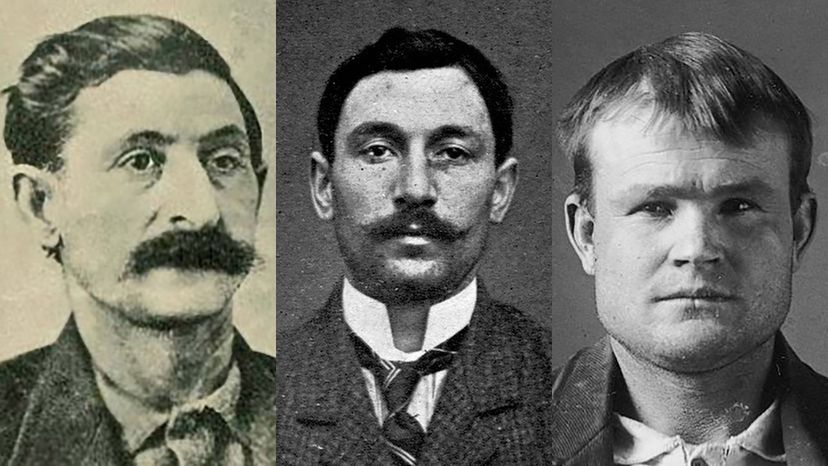 Image: Wiki Commons
About This Quiz
Historical and notorious outlaws have a sense of romanticism and mystique that criminals today lack. Many of these outlaws such as Jesse James, Butch Cassidy, and the Sundance Kid are considered American heroes with movies, television shows, and books devoted to their lives. While many of these notorious criminals hail from the Wild West era of American history, the word outlaw actually dates back to Rome and was used throughout the Middle Ages. Consequently, a few of these iconic outlaws were criminals in Europe during the late 1700s to early 1900s.
 In America, during the period immediately after the Civil War, cowboys, gunslingers and outlaws roamed the Wild West, robbing, stealing, and getting into deadly fights with civilians, police and opposing gangs. In fact, many of the outlaws on this quiz knew each other and at one time or another worked together. Perhaps the strangest thing about this period is the fact that many of these outlaws were once lawmen or became lawmen when they tired of the criminal lifestyle. 
Many of outlaws on this quiz have been immortalized as American folk heroes.  Because of our fascination with outlaws, most of the outlaws on this quiz should be recognizable. However, many people are unable to identify these 40 gunslinging outlaws by looking at a single image. Can you? Prove it by taking this quiz!