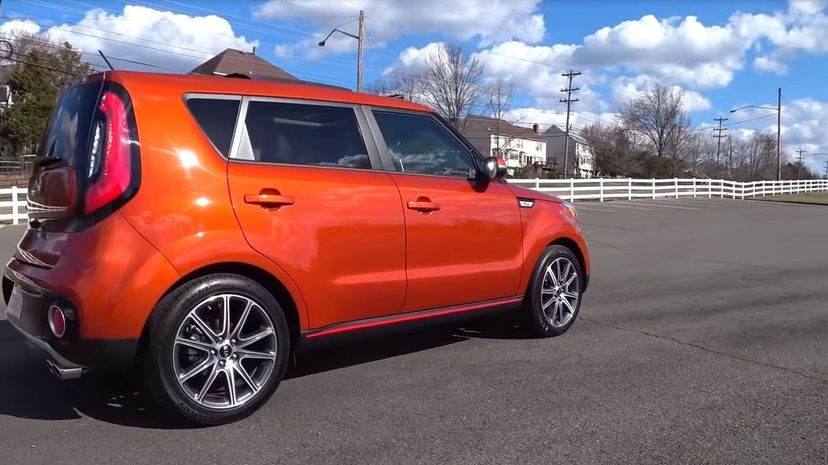 Image: Redline Reviews via Youtube
About This Quiz
Hatchbacks represent a combination of the spaciousness of a sedan with the convenience of a station wagon. They prove themselves practical when going on long trips or when running errands.
However, HOT hatchbacks are all that and then some. The best hot hatches deliver outstanding performance and a gripping drive, all neatly wrapped up in a practical, affordable, stylish everyday package. There are some amazing hot hatches on sale today, and it might be difficult to choose the perfect one, because the rivals within the industry constantly out-game each other.
The modern driver has an outstanding selection of hot hatchbacks to choose from, ranging from the spacious, fast Hyundai i30 N or Honda Civic Type R, to the smaller and sportier models such as the Peugeot 208 GTi.
The performance of hot hatches is continuously increasing with each new model, but the running costs remain low, which means you can still get to drive a fun, exciting car at a reasonable mile-per-gallon rate.
Manufacturers have perfected the hot hatch formula over the last 40 years, but the original models from the '80s remain popular to this day. Today's hot hatchbacks are fully powered, and they come in a wide variety of models from a number of manufacturers.
Are you a hot hatch fan? Can you recognize the most popular hot hatchbacks of today? Take this quiz for an exciting drive through some of the most outstanding hot hatches in the world!
Redline Reviews via Youtube