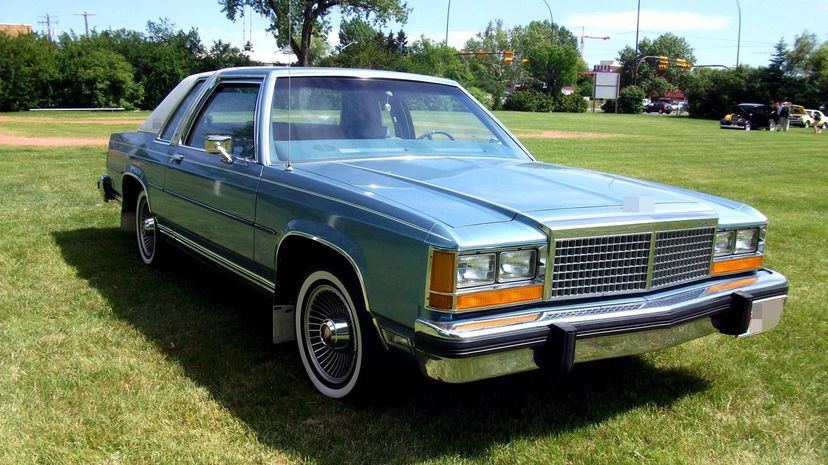 Image: Wiki Commons by Dave_7
About This Quiz
The decade that gave us Madonna, Spandex, frozen yogurt and hair metal also gave the world some iconic automobiles. Some of these cruisers were first produced in the 1980s while others were modern reboots of old classics. The cars of the '80s still stand out today, and include sleek racers like the Ferrari F40, as well as off-roaders, sedans and more. 
The 1980s also saw the birth of the SUV and MPV as well as the ultimate soccer mom vehicle, the mini-van. A wide range of luxury models first came to prominence in the 1980s from a host of automakers, not just in the United States, but also in Europe and Japan. In fact, three Japanese automakers started their luxury lines with just the United States in mind. Think you got the skills to identify these 40 iconic cars from the 1980s? 
Don't worry, we'll provide a photo to help you. (Or you can read the hint if you're really stumped.) So get ready. Fasten your seat belt, floor the accelerator pedal, burn some rubber and ace this quiz! Good luck!