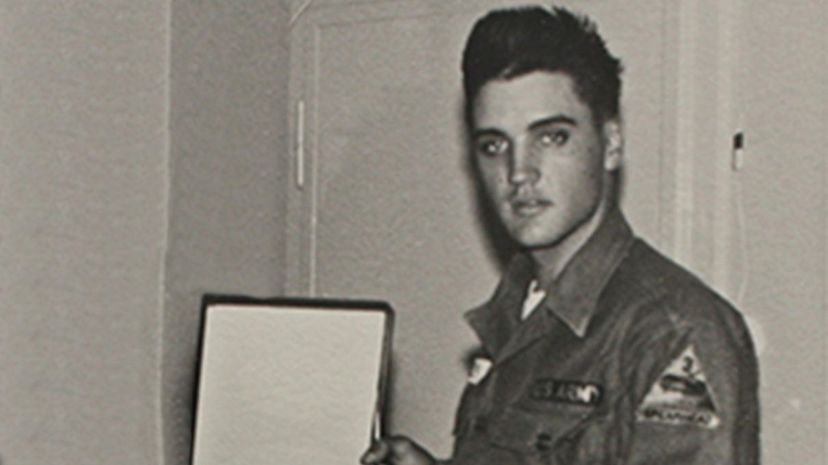 Image: Wiki Commons by Tarponspringshund
About This Quiz
Actors in Hollywood sometimes didn't really plan on becoming thespians on the silver screen or the small screen. Many musicians and filmmakers also thought of pursuing different careers before becoming internationally recognized entertainment figures.
Many of these celebs went to school and pursued a higher education degree. Some worked in other professions, putting that education to use. Others may have worked in a variety of industries using different skill sets. And yes, there are those who thought of becoming soldiers and signed up for the military, while others were drafted into service.
Can you imagine your favorite celebrities as real-life soldiers? Some of these men and women actually saw action on the battlefields in certain wars, and some were even honored and decorated to boot. Unbelievable, right?
For this special quiz, we unearthed established icons and budding idols who have had some kind of military service in their lives. It's fun to see who's who here, and it's even more fun to guess who they are!
So come on soldier, up and at 'em! Let's do this quiz!
Wiki Commons by Tarponspringshund