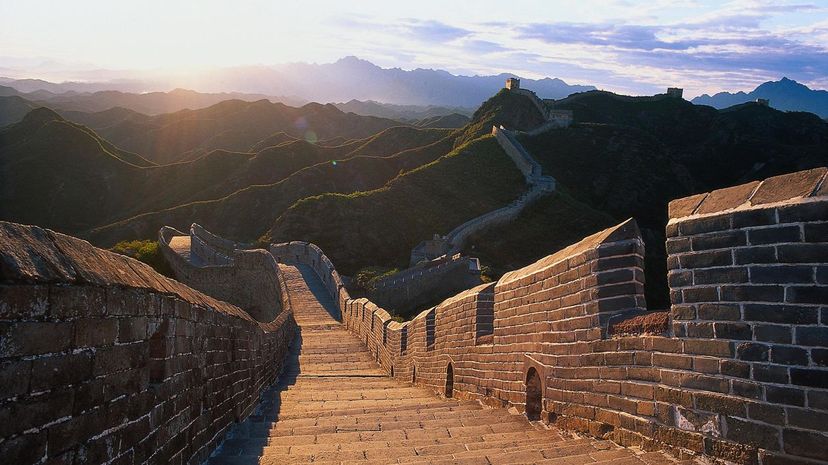 Image: Wikicommons Hao Wei
About This Quiz
China is the fourth largest country in the world in terms of total area, stretching from Afghanistan in the west to the Pacific Ocean in the east. With such a range of territory, China certainly has many landmarks, both natural and human-made, to attract plenty of attention to the country that calls itself "The Red Dragon." 
The natural landmarks in China, of course, show off the country's unique beauty, with mountains, karst formations and waterfalls that have significant meaning in Chinese culture. The manmade landmarks, on the other hand, are heavily influenced by Chinese traditions that pull from various aspects of Chinese history related to Buddhism, Confucianism and the many imperial dynasties. All of these landmarks provide reasons for tourists to visit the highly advanced cities, like Shanghai and Hong Kong, along with the beautiful countryside that is as vast and unique as any in the world.
Are you prepared to test your knowledge of the landmarks that define both urban centers and rural landscapes across China? There's plenty to remember, so don't take a wrong turn as you make your way through this quiz.
When you're ready, get started and discover how well you know the many wonders that await you throughout China.