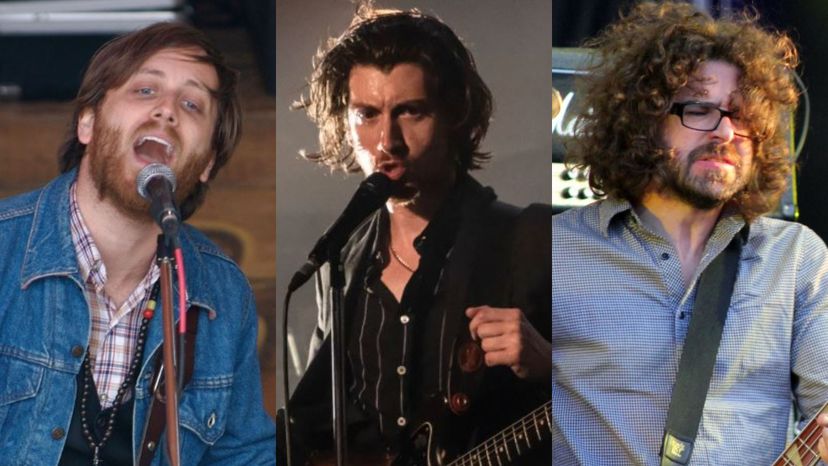 Image: WikiCommons via Y2kcrazyjoker4, Raph_PH, Bene Riobó
About This Quiz
Indie rock music. What is it exactly? One thing we know for sure is that it is fairly difficult to define. In fact, music that fits into a very specific niche, let's say math rock, still then falls under the greater indie rock banner as well. 
The term indie rock really came to the fore in the 1980s, however, and was used on both sides of the Atlantic. For example, in Britain, The Smiths were certainly falling under the indie banner. At the same time, in the United States, a band like R.E.M. was most definitely indie rock. But if you tried to classify it by just a certain sound, then you would be getting it wrong most of the time.
Let's just say that indie rock is never going to be played on mainstream radio. Now, on to the task at hand. Your love of the indie rock genre has brought you here, has it not? Today, we will see just how much you know about the indie rock genre. Are you able to identify not only some of the biggest bands but those that paid their dues for years before striking it rich?
And all you have is an image to aid you! Let's see how well you do!
Good luck!
WikiCommons via Y2kcrazyjoker4, Raph_PH, Bene Riobó