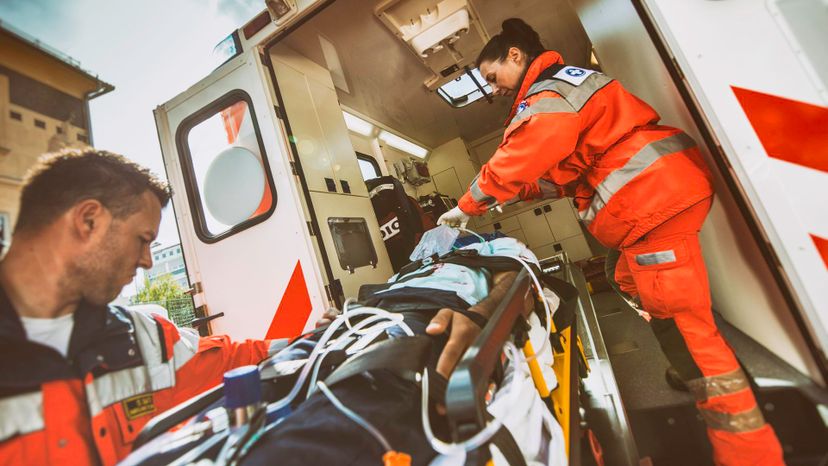 Image: simonkr/E+/Getty Images
About This Quiz
When it comes to health care, there are so many more professions than nurses and doctors. For instance, there are physical therapists, anesthesiologists, radiographers, dieticians, sonographers and the stars of this quiz, EMTs. EMTs, or emergency medical technicians, are people who, as the name suggests, provide emergency medical services  They're trained to respond to these kinds of situations whether it be traumatic injuries, vehicular accidents or any other situation that requires one to be rushed to the hospital. 
Becoming an EMT requires one of two things, besides bravery and a strong stomach; it requires a medical degree or the completion of an EMT training course. Now, during those two forms of education, prospective EMTs are taught not only about the methods used to save lives but also about the equipment that helps accomplish that. And that's what we want to quiz you on today. 
Show us that you know what these items that an EMT should know are and we'll vouch for you in your application.