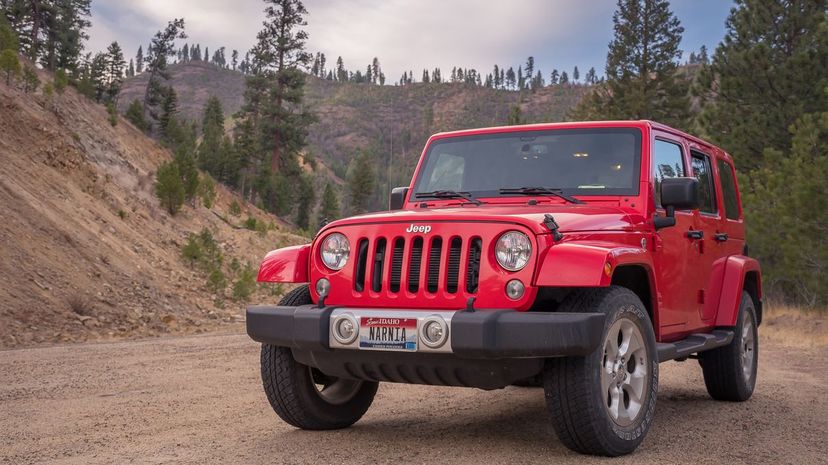 Image: Pexels by Brett Sayles
About This Quiz
Are you ready for a four-wheelin' adventure of a quiz? For decades now, no vehicle has been more identified with the off-road, backwoods adventurer than Jeep. If you go up to the mountains, you will rarely find a hunting lodge, ski lodge or other outdoorsy sort of business without at least one well-worn, trusty Jeep product "on staff."  They haul trailers full of canoes, loads of camping equipment, supplies for an outdoor chili cookoff, and (of course) several cases of beer for hunting expeditions and just about anything else you can imagine.
For a lot of us, our first encounter with the World of Jeep came through movies and TV shows. The Baby Boomers grew up with John Wayne war movies, where the redoubtable Willys Jeep was the all-purpose transport that hauled everything from generals to guns. In the '70s and '80s, "M*A*S*H" had numerous plot lines that starred Jeeps, from Hawkeye tearing through the brush to deliver medical supplies (and getting shot in the process) to malfunctioning Jeeps stranding various guest stars in camp with emergencies that required a half-hour of TV time to solve.
Whether your experience with Jeep ends with the large and small screen or whether you're a hardcore adventurer, see how well can you identify the many faces of this classic American transport.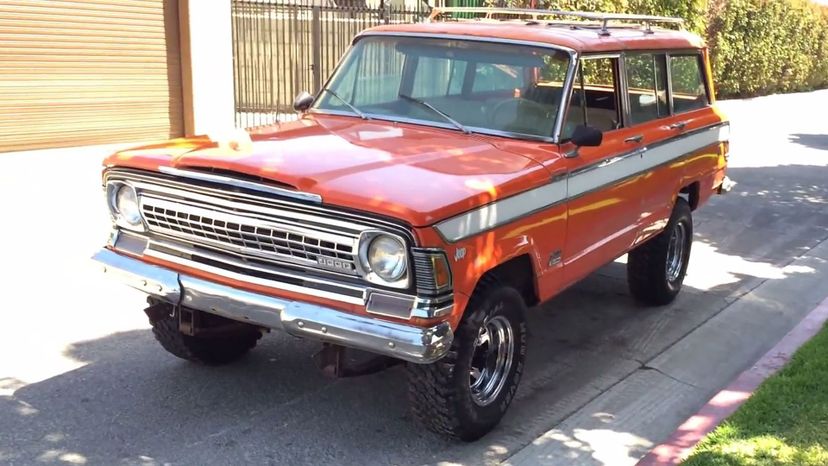 The first luxury 4x4 sold by Jeep, Wagoneers were produced for a period of 28 years, from 1963 to 1991. Even though this was a massive vehicle, the 4x4 performed admirably off-road and even won the Sno*Drift Rally of 1974.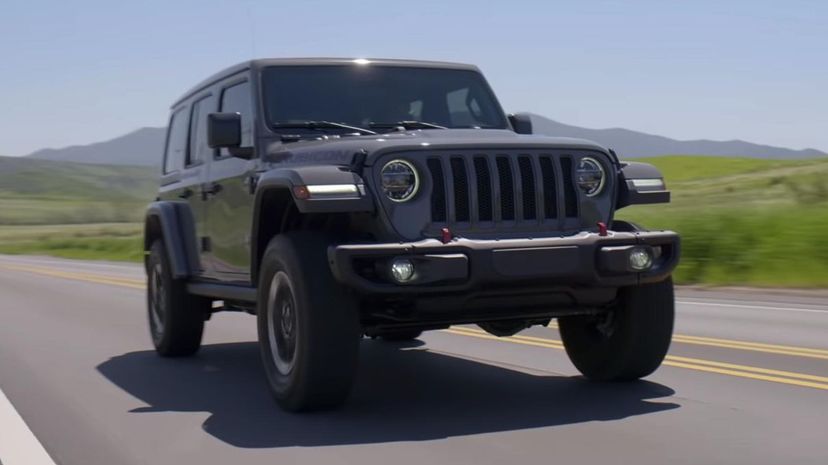 Regarded as one of the best off-roaders ever produced by Jeep, the Wrangler's compact nature means it can often go where bigger off-roaders can't. Those tucked away, tight trails – this is where the Wrangler will excel. It offers excellent tires, a six-speed gearbox with a 4:1 transfer case and an inline-six engine capable of producing all the torque you will ever need.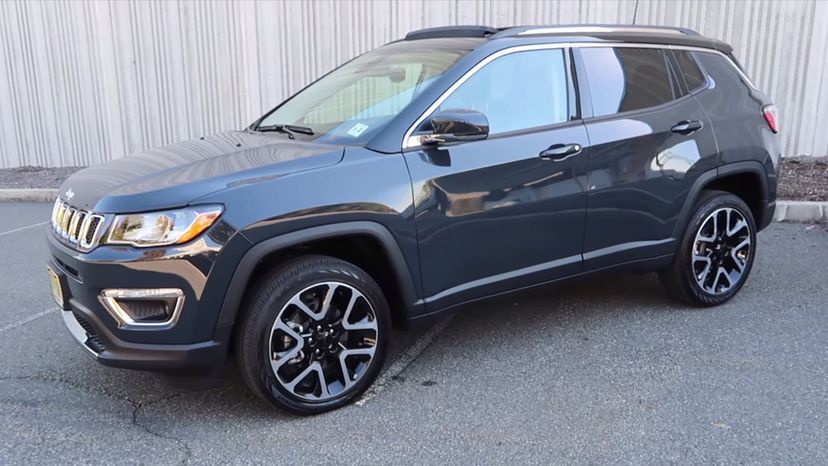 A compact crossover SUV, Jeep released the Compass in 2006, receiving a five-star EUROCap safety rating. Now in its second generation, the Compass has six engine options (four petrol and two diesel). Over 3 million units of this model have been sold in the United States and Canada since 2006.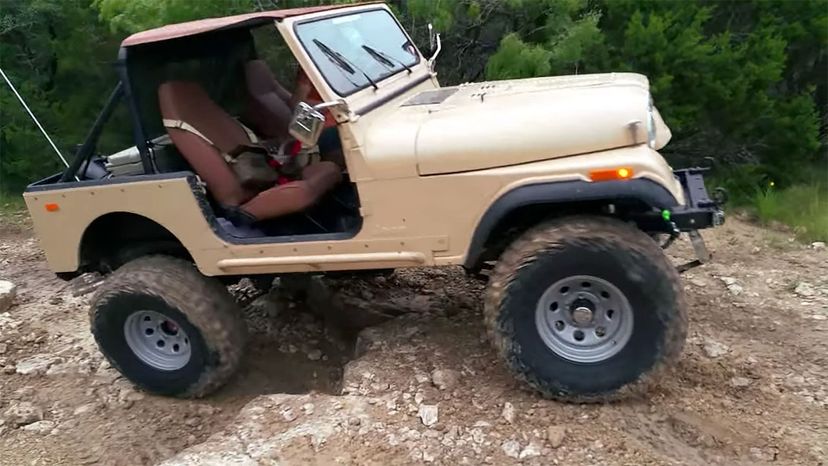 Released between 1976 and 1986, Jeep's CJ-7 was one of the most popular off-roaders at the time. It had a large, 93.5-inch wheelbase which coupled with a three-speed gearbox meant the Jeep went places other 4x4's had trouble getting to. The top of the line CJ-7 was powered by a 304 cubic inch V8.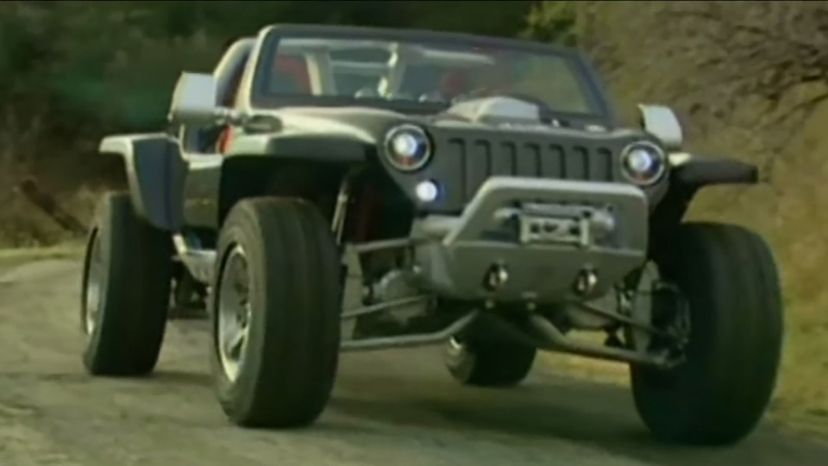 This Jeep concept vehicle was unveiled in 2005 at the North American International Auto Show. The basic premise with the Hurricane was a lightweight recreation vehicle seating two. The one-piece body was constructed out of carbon fiber, while it also featured a unique four-wheel steering system from Chrysler. The Hurricane, which has never been put into production, is powered by two 5.7-liter, 8-cylinder HEMI engines.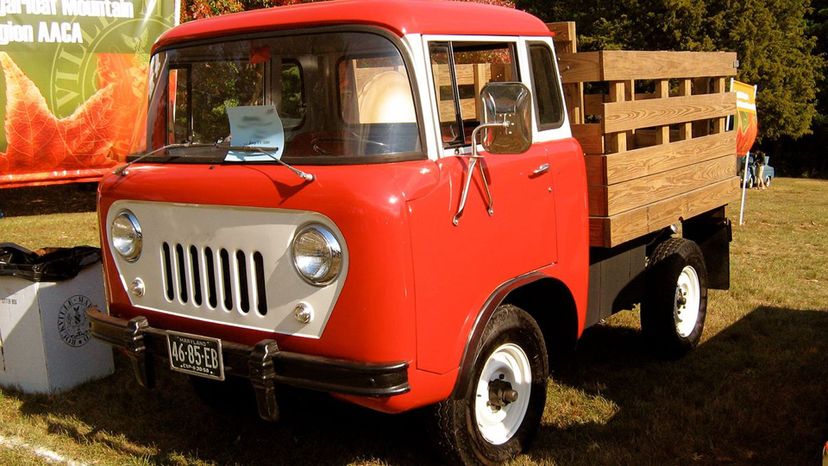 Although its design (effectively brick-shaped) only allowed a top speed of 65mph, the FC-150 certainly is something to behold. Produced between 1956-1965 and built on the same wheelbase as the CJ-5, the FC-150 looked far bigger thanks to the massive cab put on top of it. The FC-150 handled well, gave an excellent view of surroundings and was more than capable off-road.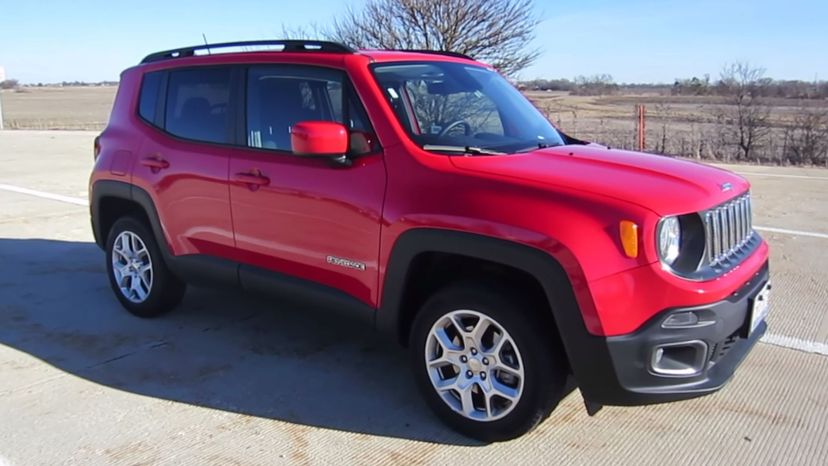 The Jeep Renegade was introduced in 2014 and has made a huge splash for a subcompact crossover. This off-roader has Jeep blood in its veins with 4WD and a Trailhawk trim that can handle any road (or non-road) condition anywhere around the world.
Jeep Wrangler Unlimited Sahara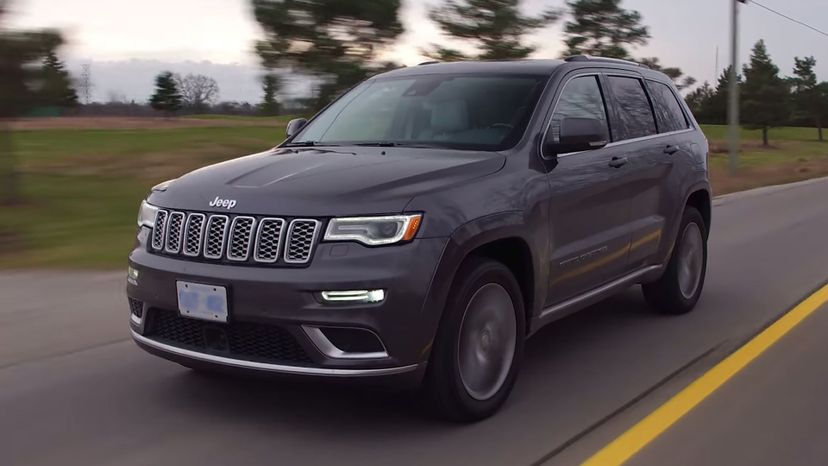 The Jeep brand has a rich history, with the first models designed for the military in World War II. The Grand Cherokee, sold by Jeep all over the world, debuted in 1992. Now in its fourth generation, the Grand Cherokee remains in demand. In fact, around 277,000 of this model were sold in 2015.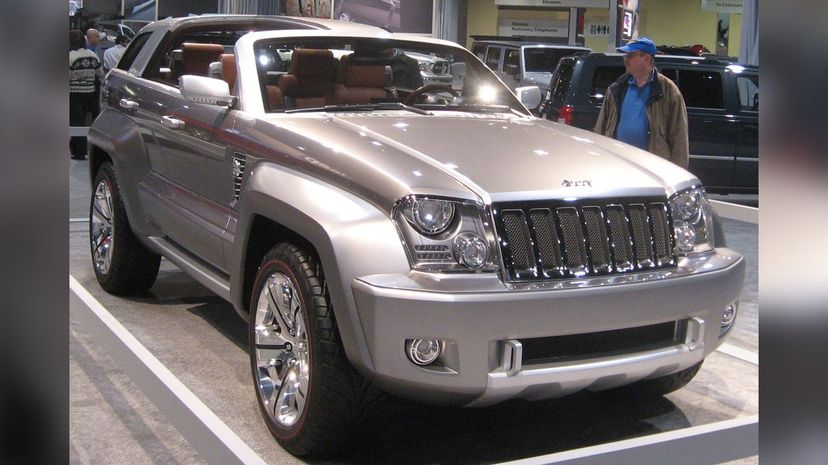 The Trailhawk was something very different from Jeep. Released in 2007, the Trailhawk was still an open-air vehicle based on the Wrangler platform but with very different looks, especially when the removable glass panels in the rear were taken off. It is powered by a 3.0-liter V6 diesel engine which produces 215 brake horsepower.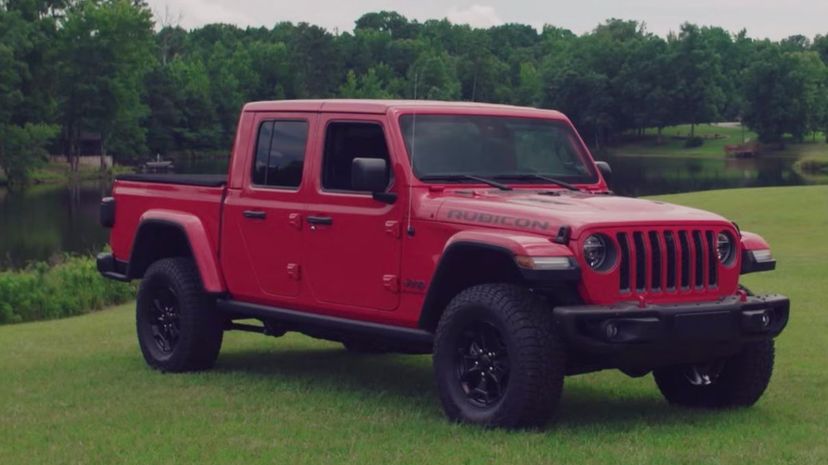 The all-new Jeep Gladiator is the latest addition to the Jeep family. Part truck, part Jeep, this vehicle is 100% ready for adventure. With a best-in-class towing capacity of 7,650 lbs. and a best-in-class available 1,700-pound payload according to Chrysler, you'll be able to take all of your gear with you no matter where the playground is.