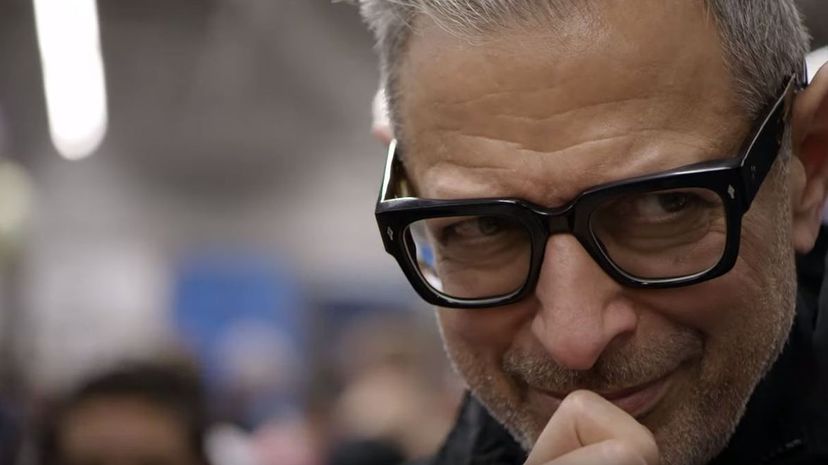 Image: National Geographic Studios
About This Quiz
From The Fly to Jurassic Park, Jeff Goldblum has starred in some of the highest-grossing and most iconic movies of the past 30 years! Nowadays, the Pennsylvania native has become somewhat of a pop culture and style icon, but that hasn't stopped him from remaining busy. In 2017, Goldblum was cast the Grandmaster in Thor: Ragnarok, a role he was perfect for and made people forget about his role in Independence Day: Resurgence. 

The actor is also set to appear in the documentary series, The World According to Jeff Goldblum, which will begin streaming on Disney+ on November 12, 2019. The upcoming docu-series will follow Goldblum as he explores the world of everything from ice-cream to sneakers, learning how the products are made. 

So without further ado, in celebration of everything Goldblum, find out how well you know the actor's filmography with our latest screenshot quiz. Can you identify these classic Goldblum movies based on a single screenshot? There's only one way to find out. Good luck!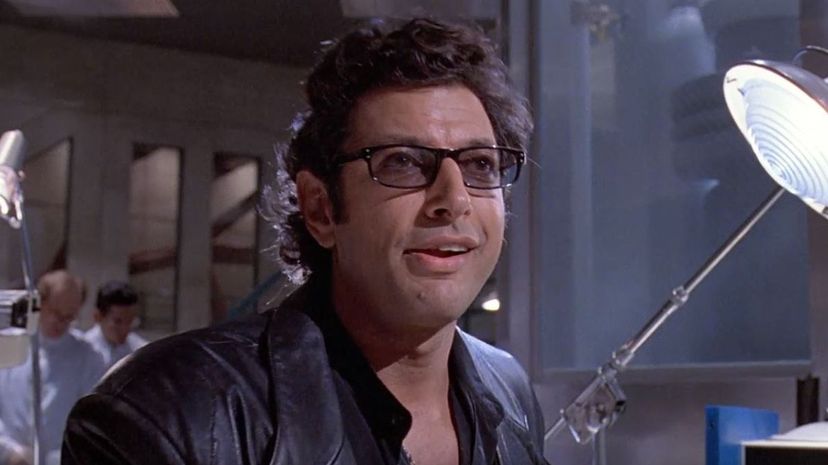 Jeff Goldblum has played Dr. Ian Malcolm in five 'Jurassic Park' films and was mentioned in two others. He will reprise his role once again in 'Jurassic Park III', alongside Sam Neill, Laura Dern, Chris Pratt, and Bryce Dallas Howard. The film is set to be released on June 11, 2021.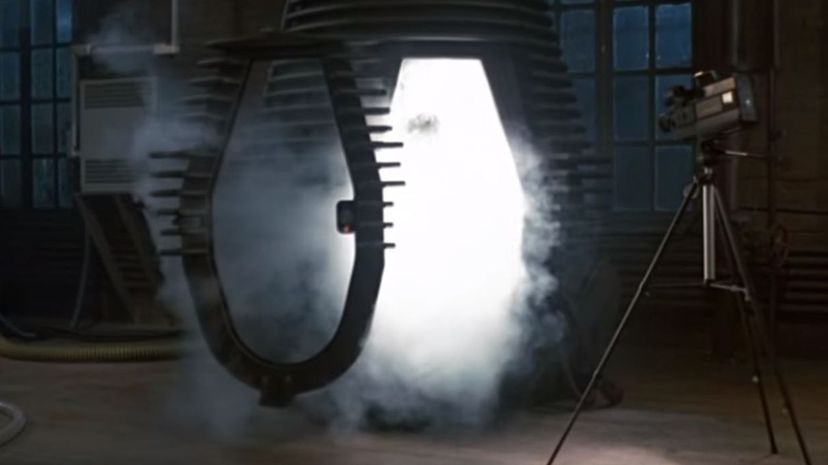 Invasion of the Body Snatchers
The Life Aquatic with Steve Zissou
Directed by the legendary David Cronenberg, 'The Fly' is a 1986 sci-fi horror film loosely based on George Langelaan's short story of the same name. The film follows Seth Brundle, an eccentric scientist who turns into a fly-hybrid creature after an experiment gone wrong.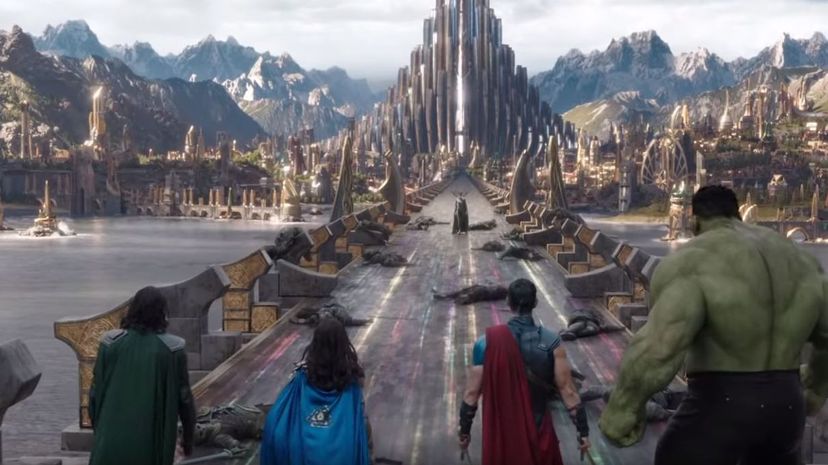 The Grandmaster was more of a lesser known character prior to Ragnarok's release, but thanks to Goldblum's exellent performance, the ruler the planet Sakaar is now a household name. He also happens to be the brother of the Collector, played by Benicio del Toro.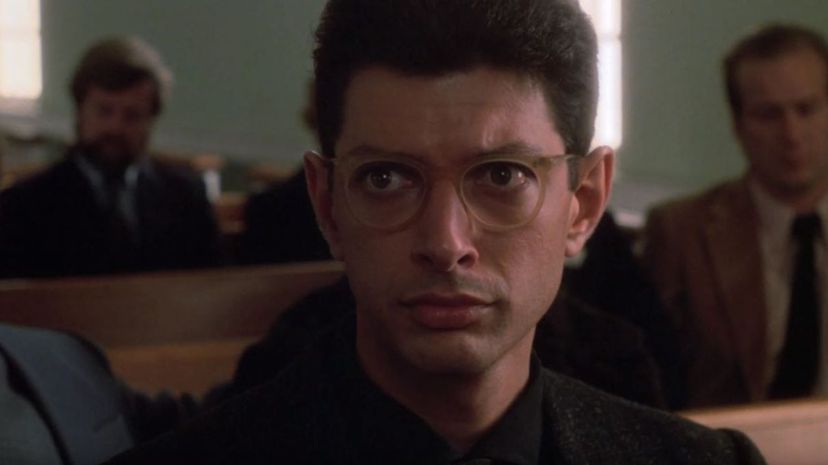 Lawrence Kasdan's 'The Big Chill was released on September 28, 1983 and tells the story of a group of baby boomers who reunite for the fist time in 15 years after the passing of their friend, Alex. The movie was later adopted into a short-lived TV series during the '80s called Hometown.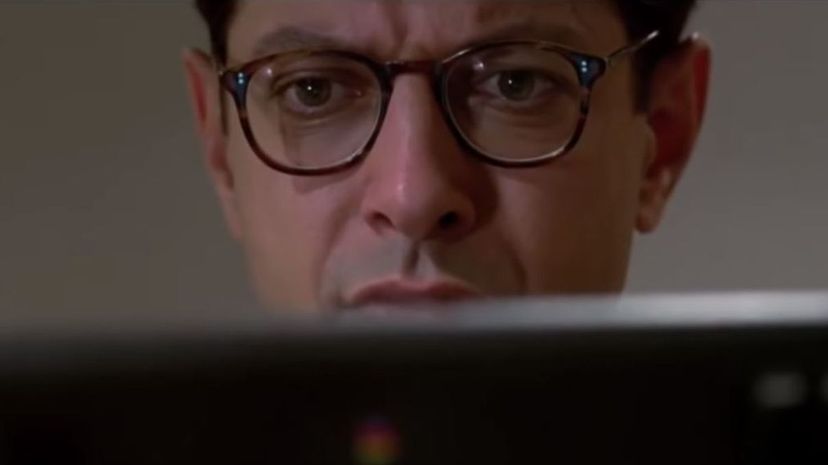 Directed by Roland Emmerich and starring Will Smith, Bill Pullman, Judd Hirsch, Randy Quaid, and Jeff Goldblum, 'Independence Day' grossed a staggering $817.4 million on a budget of $75 million. The film won the Academy Award for Best Visual Effects.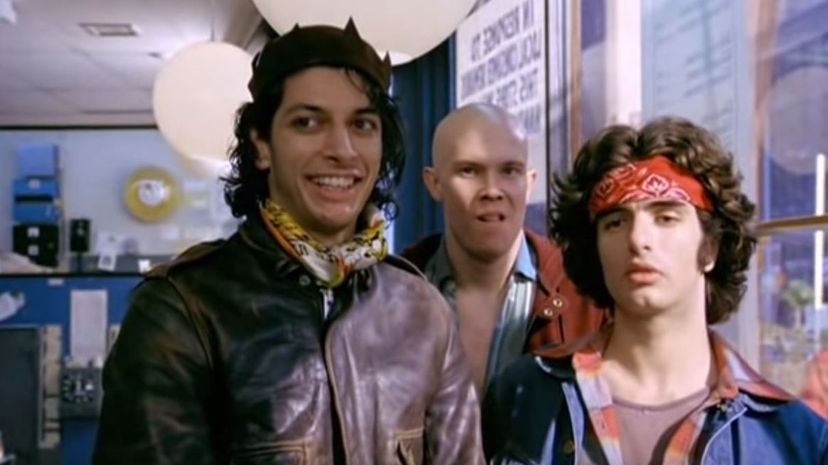 Released in 1974, 'Death Wish' stars Charles Bronson as Paul Kersey, an architect-turned vigilante who looks to avenge assassination of his wife and assault of his daughter. The movie cost roughly $20 million against a $3.7 million budget.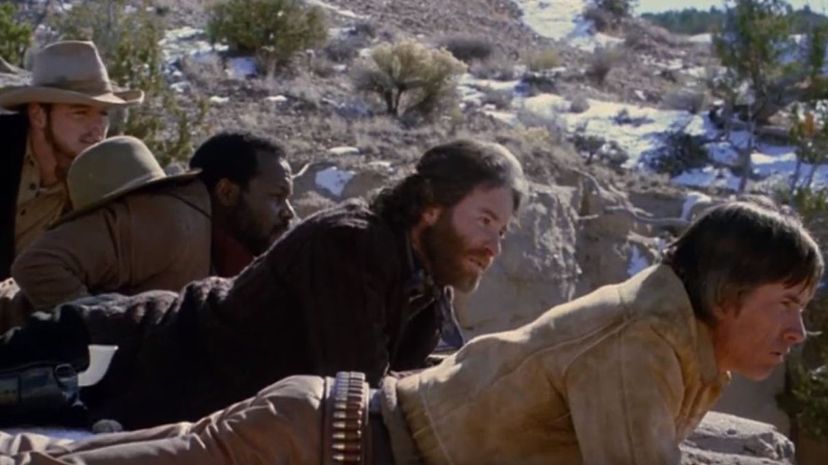 Lawrence Kasdan's 1985 western film, Silverado, stars Kevin Kline, Scott Glenn, Danny Glover and Kevin Costner, as well as John Cleese, Jeff Goldblum, and Linda Hunt. The film won Best Sound and Best Original Score at the 58th Academy Awards.
Once Upon a Time in the West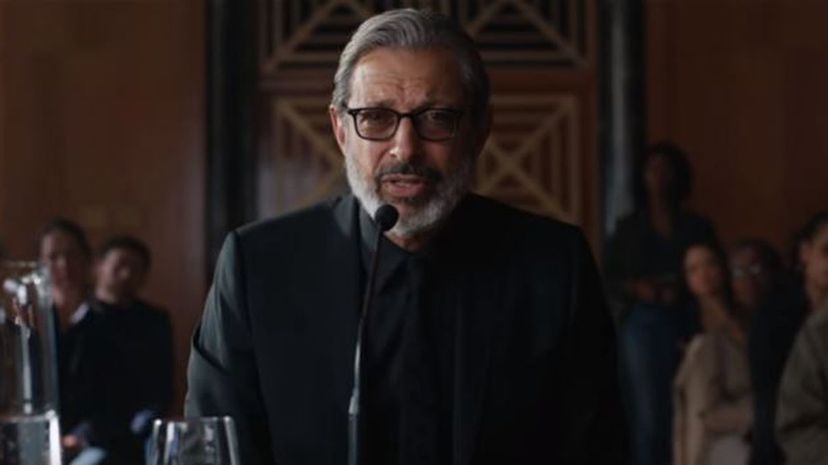 Jurassic World: Fallen Kingdom
'Jurassic World: Fallen Kingdom' was released in 2018 and is the second film in the Jurassic World trilogy. Despite the mixed reviews, the film was a box office success, grossing $1.309 billion on a $170–187 million budget.
The Lost World: Jurassic Park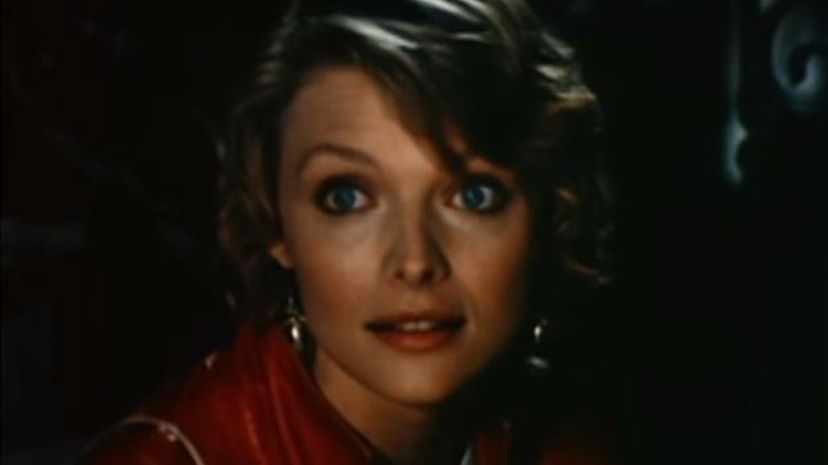 Released in 1985, 'Into the Night' was directed John Landis and stars Michelle Pfeiffer and Jeff Goldblum, as well as supporting characters Dan Aykroyd, Bruce McGill, David Bowie, and Richard Farnsworth.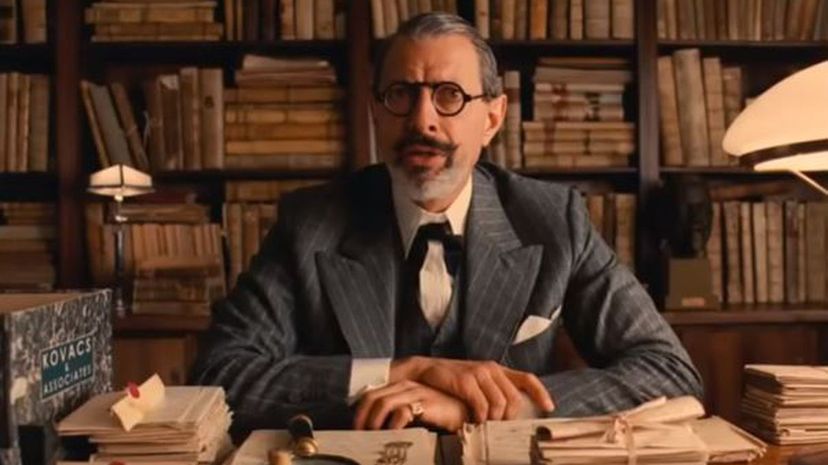 Directed by Wes Anderson, 'Grand Budapest Hotel' grossed over $174.8 million worldwide on a budget of $25 million. Deputy Kovacs is a lawyer working for the unnamed owner of the hotel.