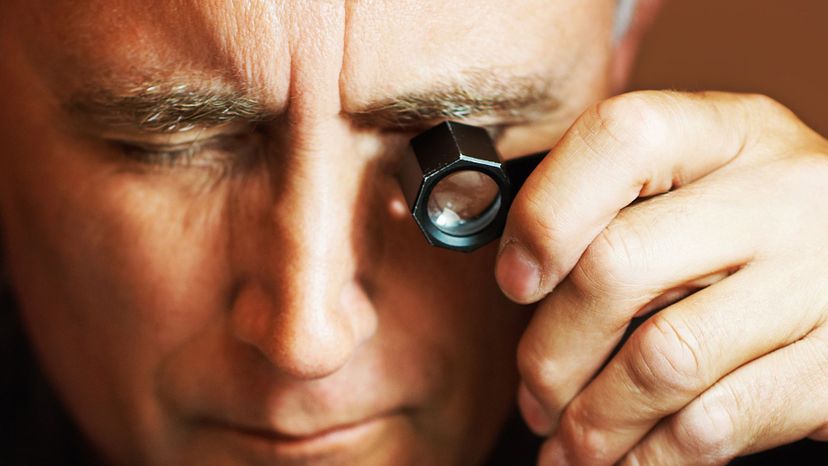 Image: Jacob Wackerhausen / E+ / Getty Images
About This Quiz
Pliers in hand! It's time to show you know more about jewelry than just how to look awesome in it!
The jewelry maker's creativity goes a long way when it comes to making items other people will want to wear and will treasure for a long time to come. Along with that sense of style, however, jewelers will definitely need to have the right set of tools to forge works of art out of the raw materials they use.
Precision tools make up a large part of the jeweler's collection of tools. Most of these, however, are based on everyday tools most of us already know and use. These include tools for gripping very small objects; securing one piece to the next; and adding enviable luster to a finished item. 
You will certainly recognize many of these tools and gadgets once you see them, but whether you will be able to name them -  that's left to be seen. Let's see how you do!
Whether you are a professional or you simply enjoy jewelry making as a hobby, each of these tools should immediately stand out to you. Put your knowledge of the tools of the trade to the test - take the quiz!
Jacob Wackerhausen / E+ / Getty Images