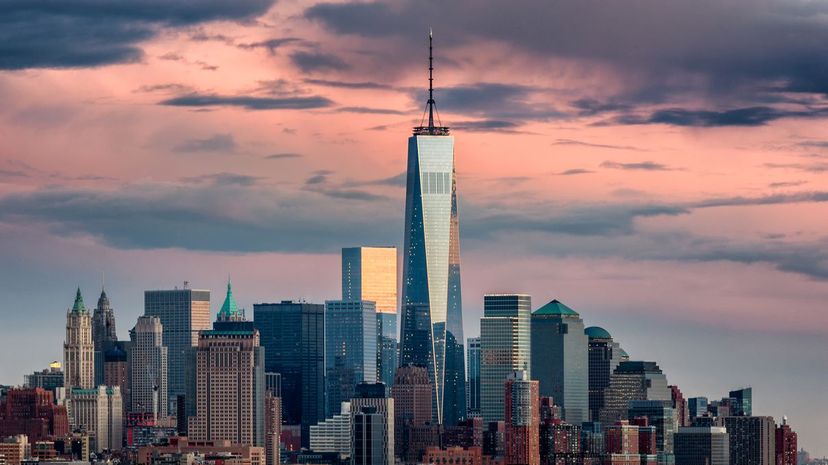 Image: �� Allard Schager/Moment
About This Quiz
The world is filled with landmarks. People create works of art every day and new ideas are always being brainstormed. On top of that, there's a list of sites sitting right under our noses that could attain "landmark" status at any moment. Those landmarks have been around for decades and centuries, if not millennia. Other landmarks are born out of trending topics and erected almost immediately. They don't attain official landmark status, but they become some of the most popular sites in the country.
It's not as easy to create a landmark as you may think. If you're an artist, you'll need to get all the licensing needed to display your art in a location where it will be seen. It's a lot easier said than done. The tallest statue in America, for example, was rejected by several cities before finding its permanent location. Once you complete all the necessary paperwork and find a permanent home for your art, next comes the waiting game.
You can wait forever and your art may never be designated an official landmark, and if you're a true artist, you probably don't care. If you're a politician who wants to create an officially protected landmark, be prepared to wait. Washington, D.C.'s WWII Memorial was just recently completed and the city still hasn't finished its WWI Memorial. Nevertheless, a lot of landmarks have been erected in the first two decades of the millennium. Some of them are official and some of them are just awesome. Can you name these landmarks that didn't exist before 2000?