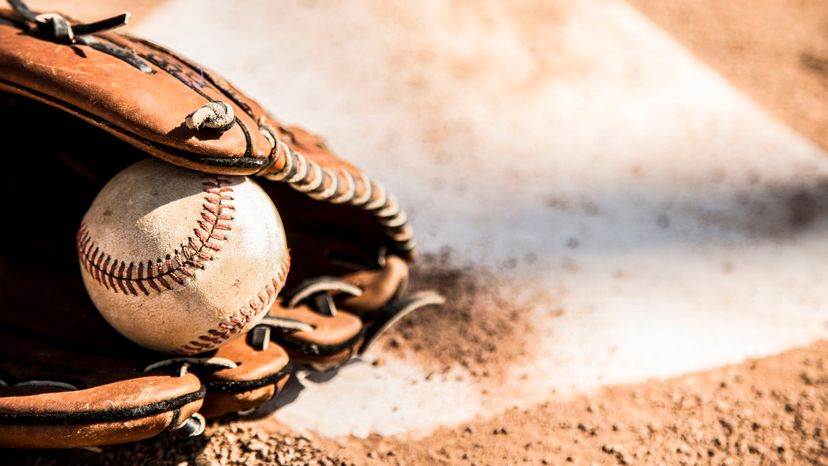 Image: fstop123/E+/Getty Images
About This Quiz
Major League Baseball is one of America's greatest pastimes with arguably one of the largest fan bases in the world. These players take turns batting and fielding in hopes of scoring more runs than their opposing teammates. 
Some of the world's greatest left-handed pitchers include Lefty Grove, Steve Carlton, Sandy Koufax, Warren Spahn, Carl Hubbell, Whitey Ford, Warren Johnson, Babe Ruth and Hal Newhouser. They have been inducted into various halls of fame, broken and set new records, and there was even a player who was known for his 100+ MPH fastballs. 
How well do you know some of the most famous left-handed pitchers in the history of the MLB? Well, if you believe that you are an expert in the field, then this is the quiz to test that knowledge. Let's see how well you can identify some of these star pitchers!