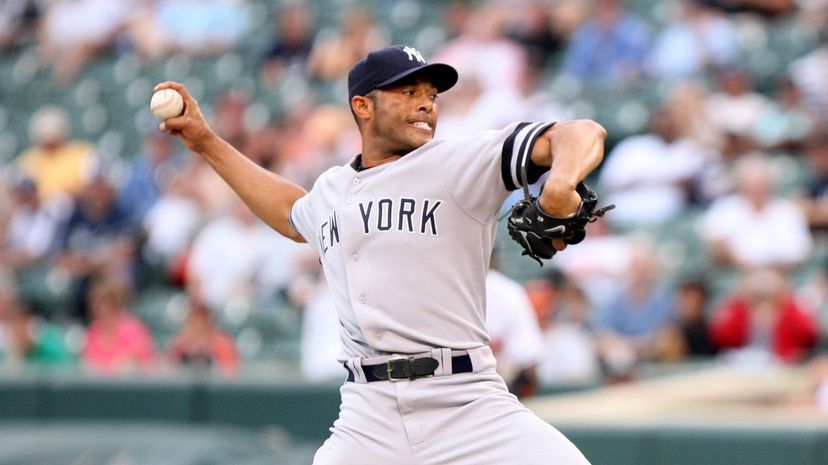 Image: Wiki Commons by Keith Allison
About This Quiz
The save has been an officially recorded stat since 1969. The closer usually isn't the highest paid player on a ball team, but is there a position more important? The closer has to be comfortable performing under pressure with the highest stakes. Do you think you could handle it?
As a closer, it's your responsibility to shut down the other team when your team has a narrow lead and the other team has men on base. And if you don't have your good stuff that day, there's nobody else available because everybody assumes that you're going to get the job done.  
Perhaps no other closer has exemplified an ability to perform under pressure more than Mariano Rivera, the all-time saves leader with 652. He also retired with a career 2.21 ERA over his 19-year career. When it came time for him to be voted into the Hall of Fame, he was the first player to be unanimously selected. Maybe the only closing record he doesn't have is the most saves in a season. That record (62) belongs to Francisco 'K-Rod' Rodriguez. He set it in 2008. 
Not everybody has what it takes to pitch in high-pressure situations, but luckily some guys have excelled in that role. Can you identify these 40 closers who have dominated Major League Baseball? Get ready to put your baseball knowledge to the test!