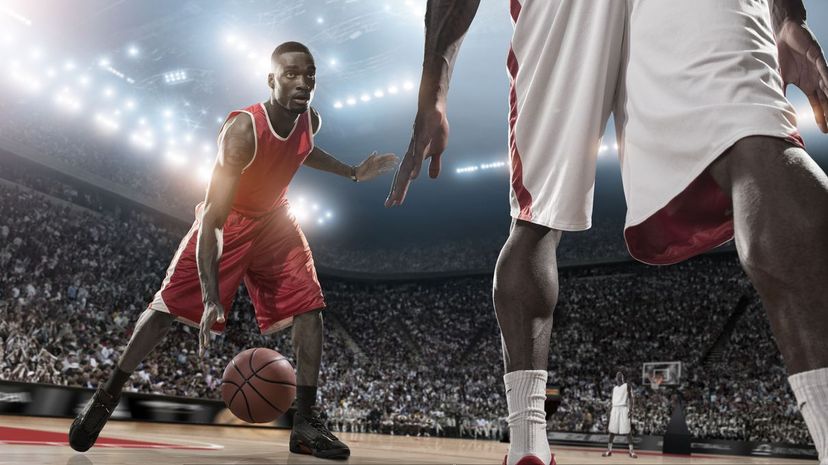 Image: peepo/E+/Getty Images
About This Quiz
Swatting balls, stealing passes, pressuring ball handlers and pulling down rebounds: these defenders have done it all on the court to put themselves in the conversation as the best defenders of all time. From the superstars to the lesser known three and D guys, will you recognize them? Find out with this quiz. 
Most young kids who want to be NBA stars spend their time shooting three-pointers and dribbling up and down the sideline for hours, but they often fail to realize that there is another side of the court that requires their attention. Of course, just about any coach will tell you that the biggest aspect of being a good defensive player is effort, so if a kid's willing to put in the effort, they'll have success on defense. 
The defenders you'll find in this quiz went beyond just putting in the effort, though. No, instead they mastered the craft of defense. They learned how to apply pressure, and more importantly, they developed a mindset of never back down, never give an inch. For many of them, that's how they made their living. 
Here's your chance to honor their contributions to the defensive side of the ball by seeing how well you remember their legacies on the court.