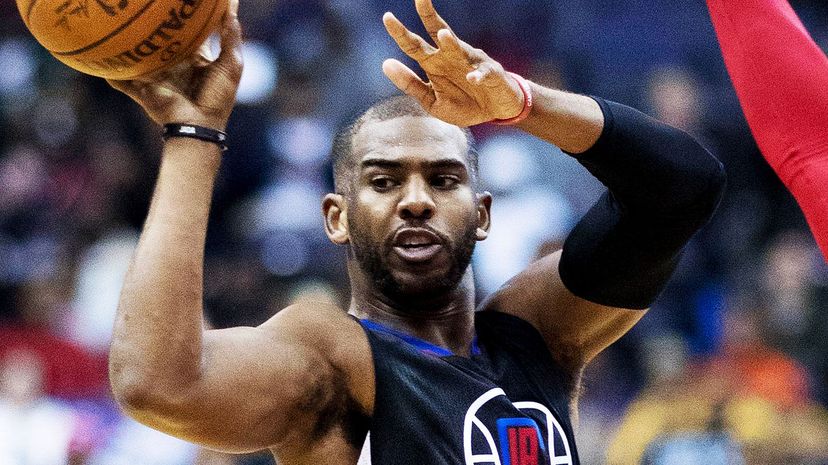 Image: Wiki Commons by Keith Allison
About This Quiz
Michael Jordan, at his prime during his Chicago Bulls days, is widely regarded by many as the greatest to have ever played in the NBA. His career numbers are ones that every player who enters the NBA longs for: 30 points per game, along with six rebounds and five assists. His list of accomplishments is a mile long and includes six NBA titles and being named the NBA scoring champion 10 different times. But, one of Jordan's most well-known career accomplishments lives outside the record books, and that's his reputation for being a champion-caliber trash talker.
Trash talk in the NBA (or any sport, for that matter) is nothing new, but Jordan ranks near the top of most every "All-Time NBA Trash Talkers" list. He once famously said to fellow NBA star and then-rookie Reggie Miller, after outscoring him 40-2, "Be sure, and be careful, you never talk to Black Jesus like that." For the record, Miller went on to be a pretty skilled trash talker himself.
So, let's take a walk through the annals of NBA history and see who "talked the (trash) talk" the best. Look at these hints and see if you can guess who was the trashiest trash talker of all time, from Black Jesus to some of today's most promising candidates for the Top Trash Talker title.