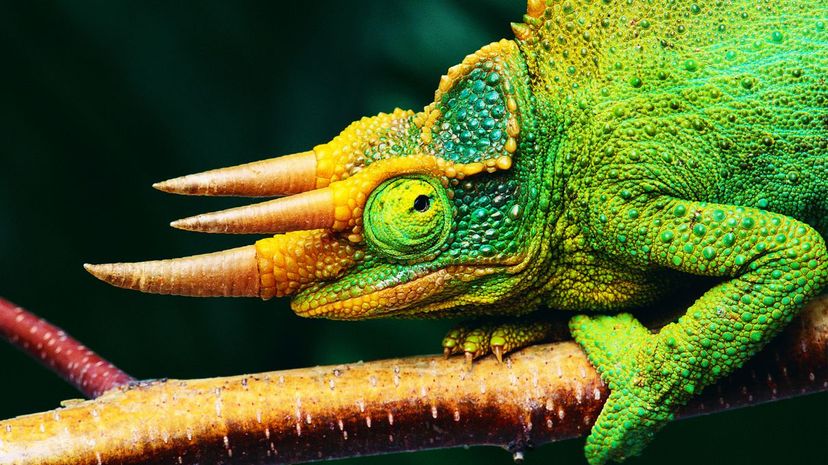 Image: Fuse / Corbis / Getty Images
About This Quiz
It's mind-blowing to think that there are species of lizards on Earth right now, just basking in the sun on a rock somewhere, that have barely changed at all in millions of years.
Lizards are just a hearty group of little beasts that seem to be able to endure a lot and keep on keeping on. They're also incredibly cool. From the tiniest little gecko you can keep as a pet in a tank in your house where it might eat a cricket a day, to the massive and terrifying Komodo dragon which can take down man-sized prey, there's a wicked diversity in the world of lizards. 
It's hard not to be fascinated by these throwbacks to prehistoric times. They're like a living reminder of a history we can never truly know, of what the world might have looked like long before humans ever showed up. That's a pretty cool thing, and it deserves a little respect and recognition.
Speaking of recognition, now's your time to shine by showing us how many species of lizards you recognize. There are many of them in the world. Do you think you can pick out 40 of them? Let's find out!
Fuse / Corbis / Getty Images