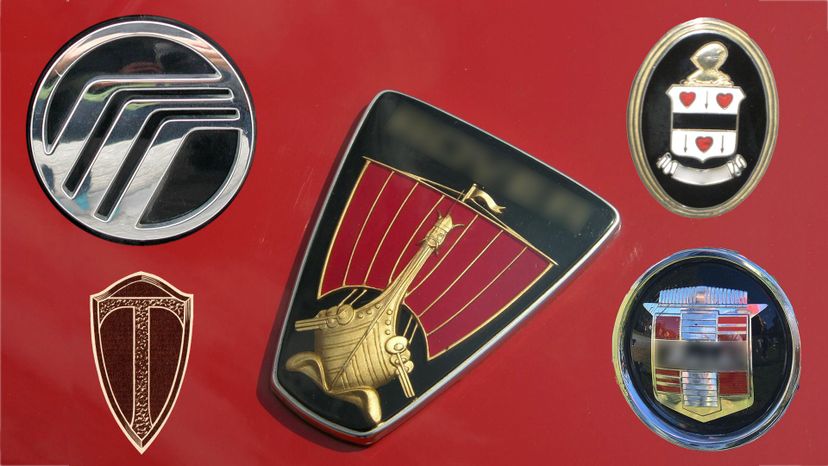 Image: Wiki Commons via The Car Spy
About This Quiz
Over the past 130 years, there have been many automakers around the world. 
Some, like Ford, Chevrolet or Chrysler, for example, are incredibly successful and continue to produce many models that are sold around the globe. 
Others, both now and in the past, have started with the best of intentions and the hope to build into a major car brand only to fall by the wayside.
Some have failed quickly, while others have had a long history, only to come to grief due to various factors, taking well-loved models off the market... for good. Normally, this is due to economic factors. Stock market crashes like the Great Depression in the early 1930s and the financial fallout of the crash of 2008 claimed many brands, including long-standing marques. Which, if we are honest, is a little sad.
So onto the task at hand for this quiz. We have lined up several car logos from automakers that have gone bankrupt, been closed by their parent division or just disappeared from the face of the earth. Will you be able to identify them from their logos?
This is not as easy as it may seem. Take your time and good luck!