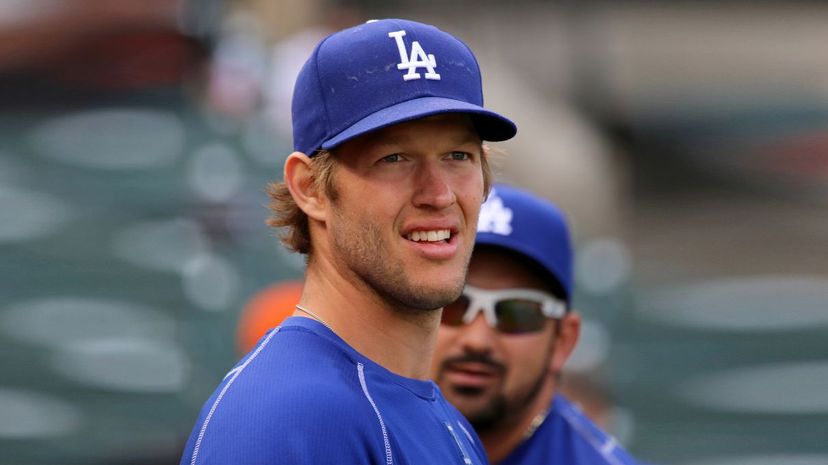 Image: Wiki Commons by Arturo Pardavila III
About This Quiz
Baseball players work their entire lives for a shot at playing the sport on the professional level. The players who started playing at an early age probably received numerous awards and trophies growing up, from game balls in Little League to high school All-County selections. Of course, none of those honors are as valuable as receiving one of MLB's most prestigious awards, recognizing the greatest players on the planet. 
Two of the highest honors a player can receive in MLB are the Most Valuable Player award, given to the best player in each league throughout a season, and the Cy Young Award, given to the best pitcher in each league across a season. These awards separate the athletes between those who are roster fillers needed to complete a professional team and all-time greats who will probably end up in the Hall of Fame when all is said and done. 
Now, here's your chance to test your knowledge on those all-time greats who have defined the new millennium. Will you be able to identify them from an image, or are those early 2000s stars going to be your downfall?
It's time to see how well your knowledge stacks up against the competition. Get enough questions right, and you just might get your own MVP award.
Wiki Commons by Arturo Pardavila III