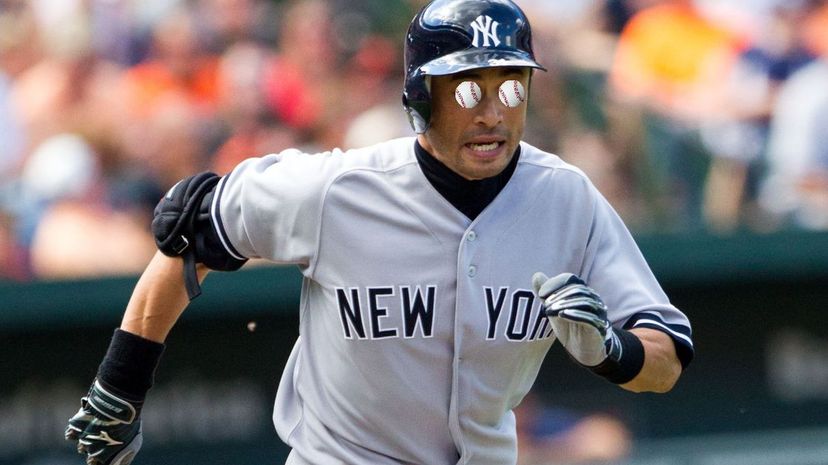 Image: Wiki Commons by Keith Allison/a.collectionRF/Royalty-free/Getty Images
About This Quiz
Baseball fans, set down the popcorn and soda pop because we are bringing you a quiz with an entirely new twist on baseball player identification. Will you be able to tell who these MLB stars are when we cover their eyes with baseballs, or will you find out that you really need those baby blues to remember who each player is? 
Baseball has been America's favorite pastime for over 100 years, and the sport has constantly reinvented itself throughout the decades to attract more fans and make the game more appealing. To keep up with the evolution of baseball, we decided to reinvent the way we quiz you on your favorite players around the league. 
From the Red Sox and their World Series-winning roster to stars who recently signed some of the biggest contracts in sports history in other markets, this quiz covers just about every popular player you could imagine, including some who recently called it quits. Do you believe you will know them all: the established veterans, talented young stars and future Hall of Famers in the prime of their careers? 
When you're ready to step up to the plate, get started and see if you are going to strike out or send a home run over the back fence.