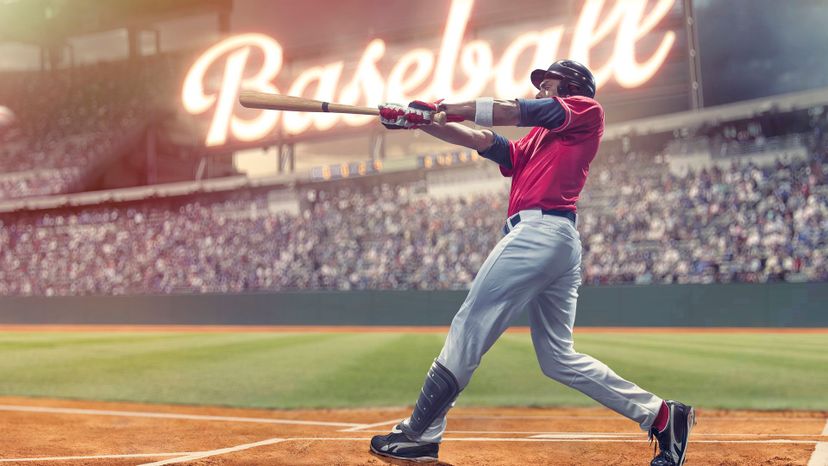 Image: peepo / E+ / Getty Images
About This Quiz
Can you recognize all-time MLB legends like Babe Ruth, Mickey Mantle or Joe DiMaggio? What about A-Rod, Cal Ripken Jr., David Ortiz and other modern era stars of the sport? If you consider yourself an expert at all things baseball, see if you can hit it out of the park with this MLB player quiz!
Major League Baseball is one of the biggest sports organizations on the planet, encompassing 30 teams, millions of fans and billions of dollars. While it's also the oldest of the major sports leagues in the United States, the MLB isn't as old as you might think.
The game began around the Civil War era -- and no, Abner Doubleday actually had nothing to do with it. The first organized group in the sport came in 1845 with the New York Knickerbockers, who played by modern rules but were strictly amateurs. The first all-pro team was formed in Cincinnati in 1869, and the National League was founded in 1876.
By the start of the 20th century, a newly-formed American League joined forces with the National League to establish the MLB. The first 20 years of the MLB was a bit of a dud, however, with many historians today referring to that period as the Dead Ball Era. By the 1920s, new rules, new equipment and a slugger named Babe Ruth began to draw fans, and within another century, the sport was beloved by millions of loyal fans each year.
Think you can recognize some of the greatest players to ever step onto the diamond? Prove it with this quiz!
peepo / E+ / Getty Images