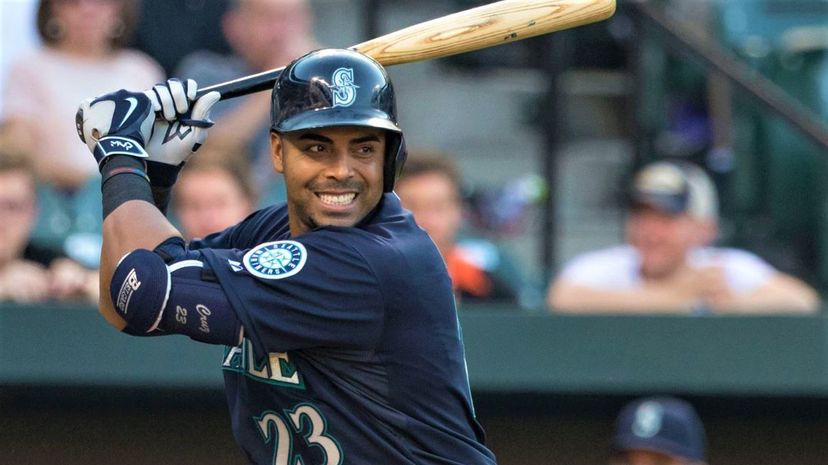 Image: Wiki Commons by Keith Allison
About This Quiz
Can you still remember who the biggest stars in baseball were in 2010? During that season, Josh Hamilton was hitting closer to .400 than .300, Miguel Cabrera hadn't yet hit the triple crown, and Robinson Cano was still a Yankee. 
In the National League, Albert Pujols and Joey Votto were running away with the MVP race while the late Roy Halladay solidified another CY Young season with a 21-win campaign. 
Baseball has a high turnover rate. For each player who lasts 20 years in the big leagues, there are 10 more who only play for a handful of seasons before fading away. 
2010 may not feel like it was that long ago, but how many players are still around nine years later? Of the 27 guys who received an MVP vote in the National League that year, only 11 are still active in the Major Leagues. With the exception of Joey Votto and Buster Posey, none of the guys are among the elite anymore. 
Do you think the stars of the past decade are fresh enough in your head to score 40/40 on this quiz? If you think your memory is as sharp as Clayton Kershaw's Eephus pitch, click begin and let's get started!
Wiki Commons by Keith Allison