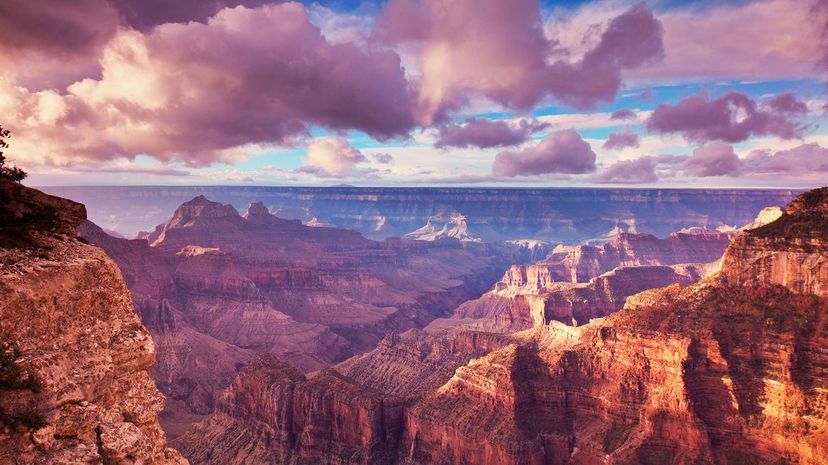 Image: JTBaskinphoto / Moment / Getty Images
About This Quiz
Did you know that California and Utah are tied for the most national parks? (They both have eight.) Or that blockbusters such as "Star Wars" wouldn't be the same without footage shot in Death Valley. (It was used to represent Tatooine.)

Back in the day, President Woodrow Wilson probably didn't envision just how expansive the Park Service would be when he established the program as part of the 1916 Organic Act, with a promise "to conserve the scenery and the natural and historic objects and the wildlife therein."

Despite what its name suggests, the National Park Service doesn't run just parks. In total, the department administers national parks in addition to national monuments, battlefields, military parks, historical parks, historic sites, shores, recreation areas, scenic rivers and trails -- oh, and the White House, too.

Today, in the United States, more than 330 million people visit the 61 parks that make up the national park system, covering more than 85 million acres across America and its territories -- and many more dotting the planet. And since fewer than a third of U.S. national parks don't charge entrance fees, there's no reason not to explore. Take this quiz to find out how much you know about the national parks in America and the world!

JTBaskinphoto / Moment / Getty Images