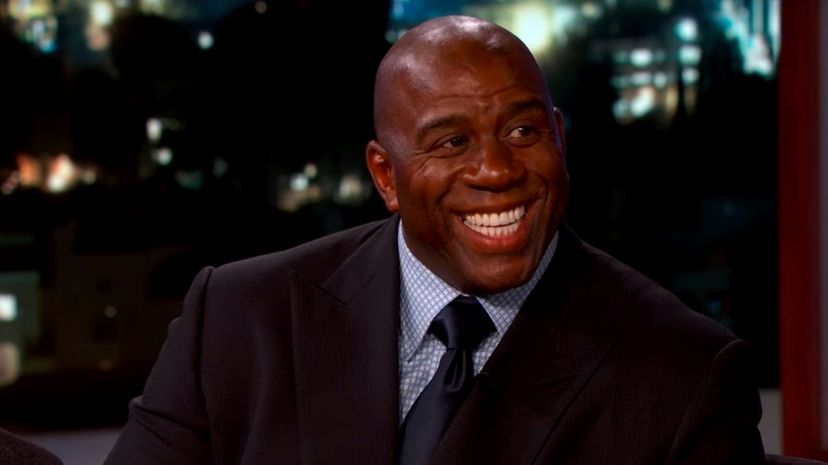 Image: Jimmy Kimmel Live via YouTube
About This Quiz
Ask any NBA player, and they will tell you that the number one thing on their mind is winning an NBA championship. Holding up that trophy is the ultimate indicator of success. But even if counting titles is the primary thing on a player's mind, that doesn't mean the individual accolades don't matter, which is why players also start lobbying for an All-Star spot before the selection process even takes place. 
Dating back to 1951, the NBA All-Star Game has given the best basketball players in the NBA, and many would argue the world, an opportunity to showcase their skills against one another. Sure, they can go at it one-on-one during the season, but when five superstars are taking on five superstars, it's a whole new level of competition.
Are you familiar with the players who proved they were the cream of the crop when facing off against the best competition the NBA had to offer? Whether it was putting up stats or leading comebacks, these players shined on the court to take home the All-Star Game MVP.
If you believe you can identify all of them, take a shot at this quiz and prove you're an MVP when it comes to NBA knowledge.
Jimmy Kimmel Live via YouTube