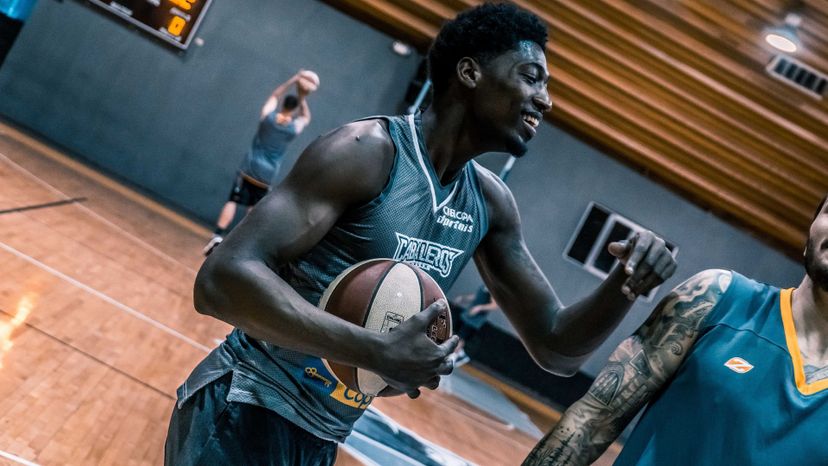 Image: Pexels
About This Quiz
It's time to look back at the history of the NBA and decide which teams had the greatest NBA duos, but first, you have to look at what allows two players on the same team to work so well together and what exactly makes their tandem so great. 
What makes an NBA duo great? Is it how many championships they've won together? Some of the greatest duos never won a title, after all. Is it how well they balance each other out? For one player to be great, the other player has to be able to cover their weaknesses. Maybe it's just the attention they brought to a franchise, and the number of fans they put in the seats. 
One thing is certain. No matter which NBA duo you analyze, the chemistry they have on the court is undeniable. The best duos are magical on the court next to one another. They know exactly what the other player is thinking, whether they are about to cut to the basket, jump for an alley-oop, or go for a steal. A duo's ability to play off of one another is the reason these players are in this quiz. 
Do you think you can identify the best duos in NBA history? Here's your chance to find out. Get started with this quiz and put your NBA knowledge up against a real test!