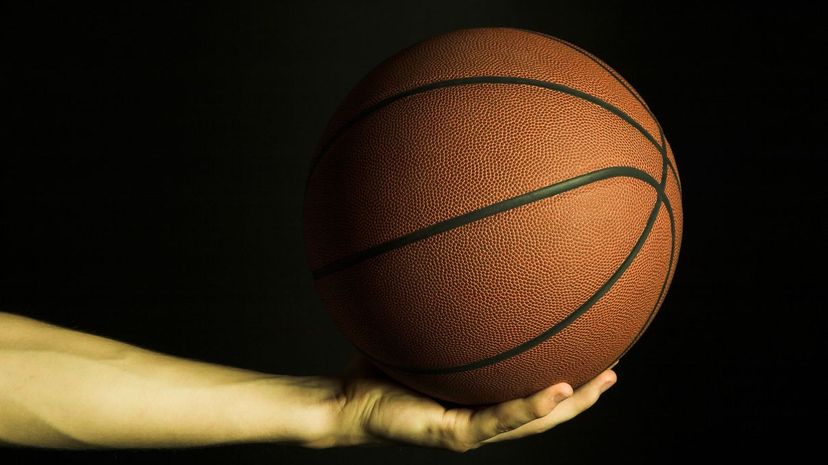 Image: NickS / E+ / Getty Images
About This Quiz
The sound of the buzzer echoes through the arena, the referees blow their whistle and the clock starts to count down. It's game seven of the NBA Finals. Are you ready to give it all you've got? It's time to leave your blood, sweat and tears on the court! OK, never mind the blood. But bring on the sweat and tears. It's time to see how well you know these NBA Finals Most Valuable Players!
Since the 1969 NBA Finals, a Most Valuable Player award has been given to the player who left it all out on the court. The player is selected by a panel of 11 members of the media who cast their vote after the series is over. From Shaquille O'Neal to Kobe Bryant, and Jerry West to Larry Bird, no player in the league has won the honor more than the legend himself, Michael Jordan. In each of his six championship series, he was voted MVP each and every time! So now we want to know, can you name the others?

Get your sweatband on and your laces tied up. We're putting you to the test with this ultimate NBA Finals MVP quiz! Good luck, and remember, the team may win, but there can only be one MVP!