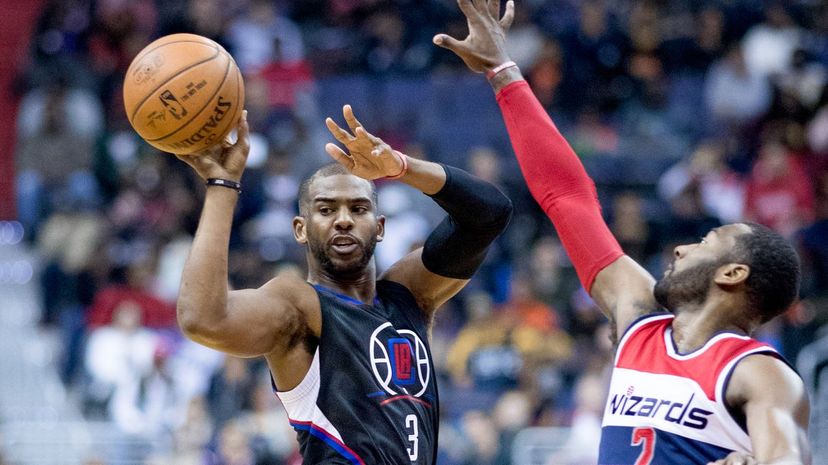 Image: Wiki Commons by Keith Allison
About This Quiz
There's something special about NBA players who can dish out passes at an elite level, especially when it comes to the ones who get inventive with their passes, throwing the ball between defenders' legs or behind their own backs. The greatest passers seem to have eyes in the back of their heads, as they can find teammates without even looking in their direction. It becomes quite the show, and many teams have even been defined by a player's willingness to pass up the ball. If you need evidence, look at the Los Angeles Lakers of the '80s.
Assist totals are usually led by point guards, who operate from the backcourt. It's not surprising, as point guards tend to be the floor generals who carry the ball up the court and set up the offense. When a play goes into motion, a point guard either finds a big man down low or a shooter on the outside. Of course, the other positions are capable of dishing out passes, but the point guard holds assists as their primary responsibility. 
Are you ready to identify the players who were willing to pass up the ball for open looks? From legends of the past to icons today, this quiz covers the top assists per game leaders throughout NBA history. When you're ready, get started and see if you can get a passing score.
Wiki Commons by Keith Allison