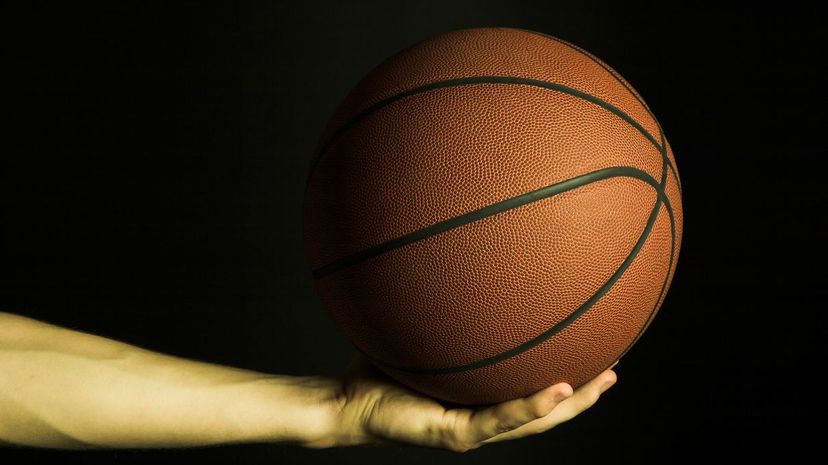 Image: NickS / E+ / Getty Images
About This Quiz
The different eras in basketball have certainly influenced the amount of scoring that takes place on the court. However, no matter the era, players capable of putting up 50 or more points in a game enter into an exclusive club that not many players reach during their NBA career. They are taking themselves from being simply offensive weapons to the category of elite scorers.
After all, 50 points is nearly half of the points scored by a single team during a game, and it takes a gifted player to earn the confidence of a team to give them the ball enough times to reach the 50-point mark. It's easy when a player is a star in the league like Michael Jordan or LeBron James, but several lesser-known players have reached the mark also, as their hot hand was ridden on a given night.
How well do you know the players who had the confidence and skill to score over 50 points in a game? When we show you an image, are you going to be able to tell us who the 50-point scorer is? Here's a quiz for you to find out.
If you're ready for the challenge, get started and see if you can score big on this quiz! 
NickS / E+ / Getty Images