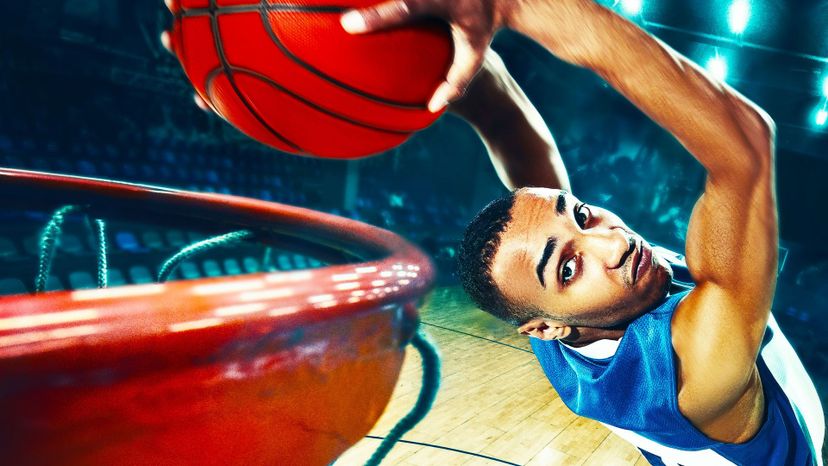 Image: anton5146 / E+ / Getty Images
About This Quiz
It's hard to imagine that there was a time when the dunk wasn't the most popular shot in basketball or that it's slowly being overtaken again by the three-point shot. However, prior to the first Slam Dunk Contest in 1984, dunking was a skill usually reserved for a few select players. With the Slam Dunk Contest and the rise of the Michael Jordan era, the game of basketball changed drastically in the late '80s and '90s. 
Since the introduction of the Slam Dunk Contest, there have been 26 winners who have impressed fans with their dazzling ability to lift their bodies as they float through the air performing magical maneuvers before they slam the ball into the hoop. These players will forever hold the crown of being a Slam Dunk Contest winner, even though some of them had less than stellar basketball careers in the NBA. 
Can you recall all 26 Slam Dunk Contest winners since 1984? Are you able to remember back to the early days of the competition when stars first competed against one another? Do you know which rookies won the award throughout the years or which players won the award multiple times? Here's a quiz where you can find out just that!
Get started and see if you can get a slam dunk on this quiz!