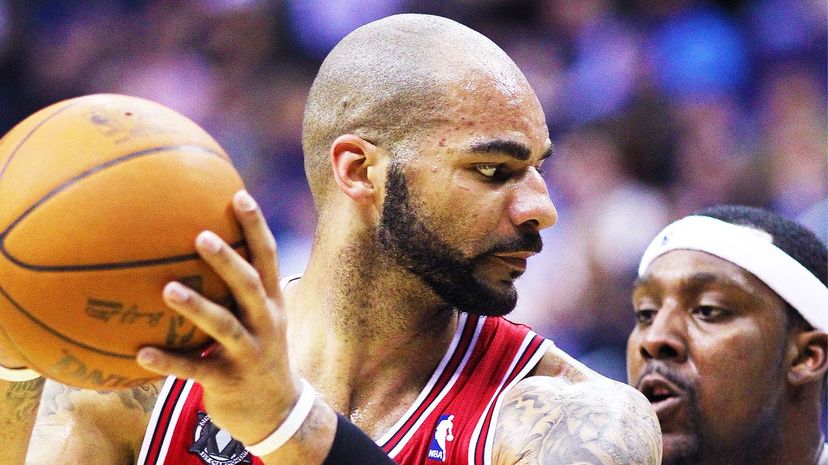 Image: Wiki Commons by Keith Allison
About This Quiz
It's draft night in the NBA, and the names are called one by one. The first overall pick is usually known weeks if not months before the draft even happens. The next few picks are also pretty solid, especially after the experts make their predictions based off what they're hearing around the league. After that, everything starts to get a little more complicated, as some teams take chances on players who fit their team while others pass on stars because they are undersized or lack leadership qualities. 
The players who are overlooked in the draft all have one thing on their mind: make every NBA team that didn't select them regret their decision. It takes a special talent to accomplish this goal, though. Sure, there are plenty of late-round picks who become contributors on championship teams, but only a few of those late-round picks actually become stars in the league.
Are you familiar with the NBA players who went on to become stars in the league even though they weren't selected in the top 10? Some of these stars won multiple championships, while others hold records that might not ever be broken.
When you're ready, get started and find out if you'd make a good NBA general manager by identifying all the talent in this quiz.
Wiki Commons by Keith Allison