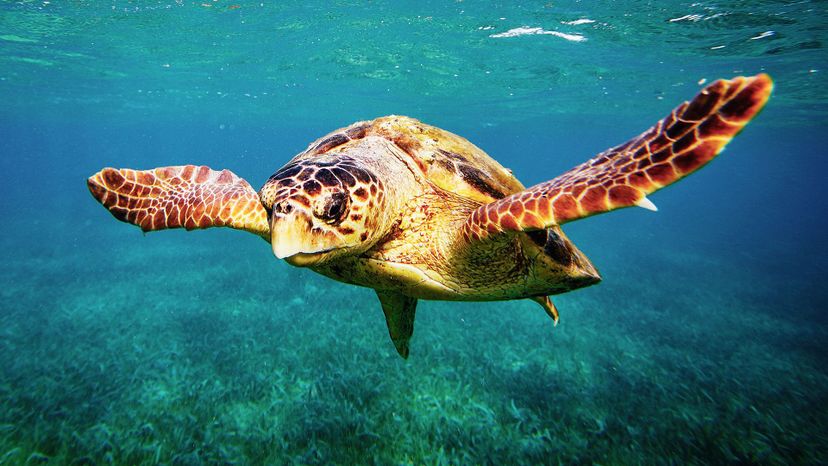 Image: Thomas Barwick / DigitalVision / Getty Images
About This Quiz
A wide range of reptiles and amphibians inhabit the waters, mountains and landscapes of New Zealand. Some of these creatures live in the North Islands, while other live in the South Islands. In this quiz, you'll have a chance to identify the name of these types of reptiles and amphibians.

New Zealand is home to many types of turtles, frogs, geckos and skinks. For those who don't know, a skink is a type of lizard that is quite prominent in the lands of New Zealand. These reptiles are also a member of the Scincidae family, and come in a wide variety of colors, shapes, and patterns. Some skinks have a solid brown color all over their body, while others have textured stripes and specks. And if you already love skinks, you'll probably love geckos as well. These large lizards are known for their big eyes and beautiful colors. Some geckos also have star-shaped patterns, while others can blend in with the surrounding forest environments using their bright green colors.

Turtles and frogs are also a big part of New Zealand. Some frogs are named after famous scientists, while others produce a whistling noise for mating. An example of this type of frog would be the whistling tree frog.

Let's see if you can match the photo to the name of the New Zealand reptile or amphibian from the list. Take this quiz now to test your wits!