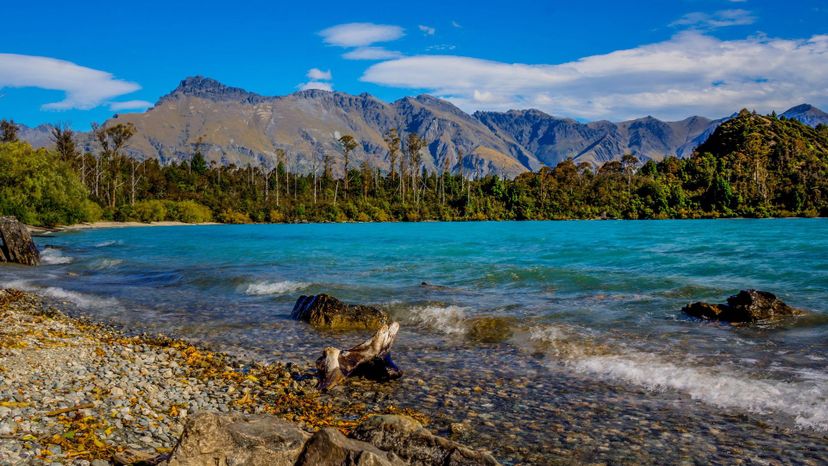 Image: Pixabay / Mariamichelle
About This Quiz
New Zealand is not just home to beautiful mountains and lush scenery, it's also home to a variety of awesome fish species. Today, we're taking a look at 40 images of New Zealand fish, and it will be your job to identify its name.

A wide variety of fish inhabit the waters of New Zealand. Some fish are herbivorous, which means that they only eat plants. Other types of fish are carnivorous, which refers to eating other animals. An example of this would be the perch, which loves to snack on other fish. New Zealand is also home to many types of non-diadromous fish, like the flathead galaxias. "Non-diadromous" refers to fish that live only in fresh or salt waters, but not both. Some fish also feature dull colors, while others are bright orange in hue. Examples of these types of fish would be the goldfish and the swordtail.

Today, we've compiled a list of these types of fish, and all you have to do is match the fish in the photo to the name of the fish in the list. If you're ever unsure of the answer, be sure to utilize the helpful hint for each question. Don't wait, take this New Zealand fish identification quiz now!