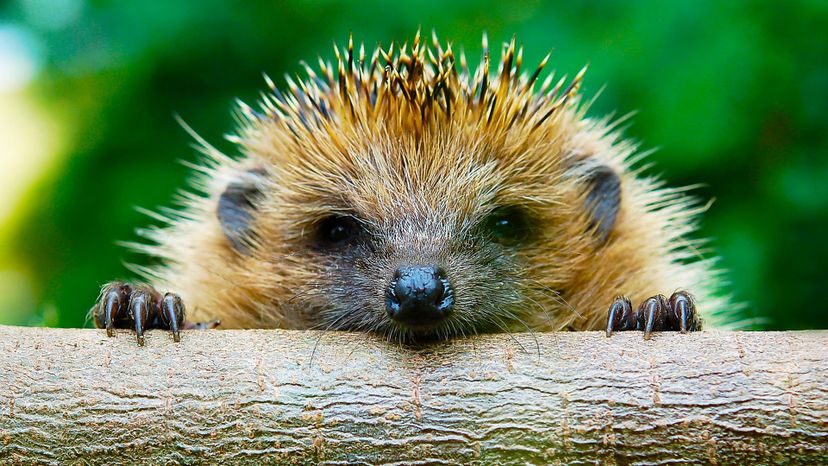 Image: Oksana Schmidt / Moment / Getty Images
About This Quiz
The mammals of New Zealand, with the exception of sea animals, have not been around very long. Why? Because nine hundred years ago, this island nation was not accessible to animals who couldn't swim or fly. Animals now native to New Zealand are still new to the landscape, relatively speaking.
So besides the whales, dolphins, seals and sea lions that we know, there weren't any mammals there. When the Polynesians arrived, they brought with them animals like the kiore and dog. When the Europeans got there, more mammals arrived - cats, ferrets, stoats, deer and possums. 
Today, New Zealand is home to such a wide range of mammals that it can be virtually impossible to name them all, but that's exactly what we want you to do today. We're going to give you a list of animals native to the country and it'll be up to you to match them all to their names. If you can do that, you're an animal expert that even the late Crocodile Hunter himself would be proud of. 
So show us that you know all these mammals from New Zealand by acing this fun animal quiz!
Oksana Schmidt / Moment / Getty Images