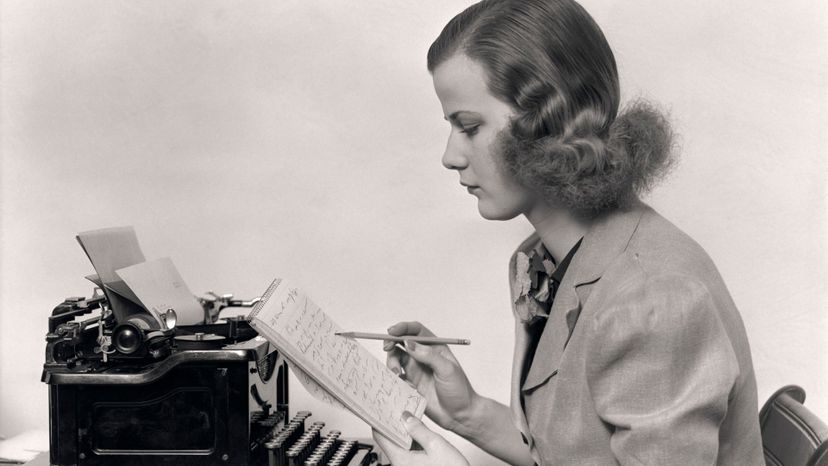 Image: H. Armstrong Robers/Royalty-free/GettyImages
About This Quiz
Groak. Hugger-mugger. Jargogle. Cockalorum. 
There are so many words like these that come and go. Some of the words that we use today will end up being obsolete in a few decades.
For lexicographers - the fancy term for people who compile dictionaries - our changing language is a subject for study. The dictionary is not really a grammar book. It's a book that captures the words that we use, like these newer ones: manspreading, selfie and binge-watching. 
There are also many colloquialisms, slang words, phrases and idioms that are based on words we already use (e.g., "basic," meaning a person who is interested in popular and mainstream things) or words based on technology (e.g., "Google," which is both a brand name and a verb meaning to search on the web).

Language is a living entity that goes through changes. It may be hard to imagine that centuries from now, our language might be completely unrecognizable. But if you look back to even the 19th century, you'll see words and slang that are no longer in use, like the word "curglaff," which means the sensation of entering into cold water.

So are you ready to ride the waves of the ever-changing ocean of language and take this quiz on old-timey words? We promise it's not just poppycock! Good luck!
H. Armstrong Robers/Royalty-free/GettyImages