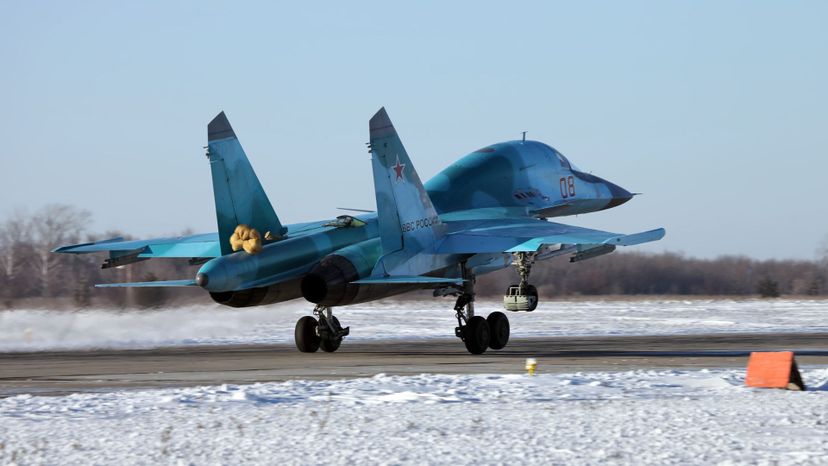 Image: Vitaly V. Kuzmin via Wiki Commons
About This Quiz
Who doesn't love going to an air show to see the range of aircraft on offer?
The air show business is massive around the globe and as collectors and lovers of classic planes continue to restore aircraft from yesteryear, more and more air shows are not only featuring the latest in technology but also those aircraft that preceded them.
For many, these are the ultimate. 
And if you are lucky enough to get to one of the world's major air shows, such as Oshkosh in the United States, Farnborough in the United Kingdom or perhaps the air show in Paris, France, the range of aircraft featured, both flying and in static displays, is incredible. For instance, did you know that the museum at Oshkosh has more than 150 aircraft, some very rare?
Let's cut to the chase. As an aircraft aficionado, you probably have a vast knowledge of many different types of planes, from World War II fighters and bombers to more modern jets. And what about classic passenger aircraft from the 1930s and 1940s? Would you be able to recognize them?

That's what this quiz is all about and it will test your knowledge to the fullest.
Good luck!
Vitaly V. Kuzmin via Wiki Commons