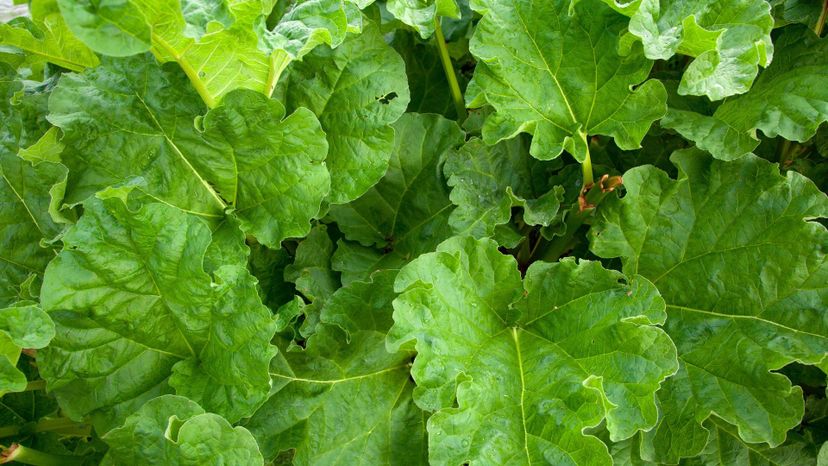 Image: Pixabay / PublicDomainPictures
About This Quiz
If you've ever heard the saying "all that glitters is not gold," then you know exactly where we're going with this one. Not every pretty plant you makes great decor. In fact, if you touch some of them, it could be the last thing  you do. But trying to determine whether you should eat the red or blue berry takes a lot more than just looking at it. You've got to know all about the plant, what it could do and how the symptoms be cured -- if possible. So we're going to test some of that today. 
While we won't be asking you about symptoms and medications, we will ask you to identify the dangerous plants in our photos. We'll even give you a clue as to what its name could be in the questions to point you in the right direction. All of this is for us to test your knowledge of some of the most poisonous plants that make their home on this planet.
This kind of information could  save your life, so it's imperative that you know the difference between wolfsbane and a buttercup. Can you really name all these poisonous plants from a few pictures?