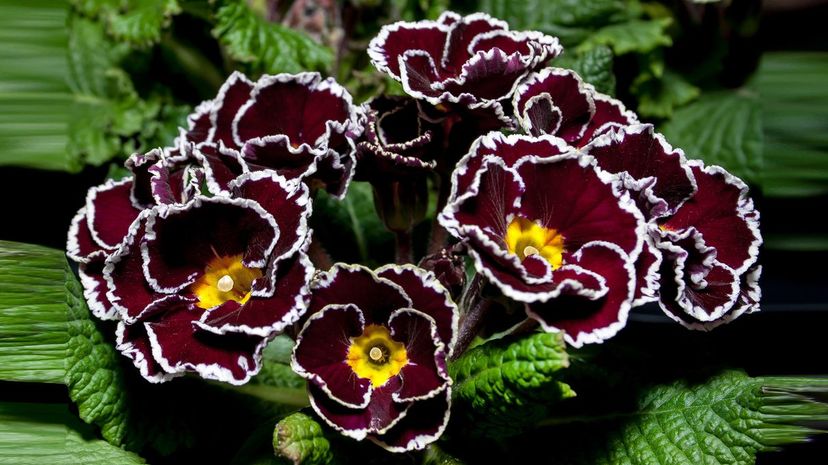 Image: Pixabay by Foto-Rabe
About This Quiz
For some of us, our knowledge of flowers stops at the Valentine's Day bouquet we receive each year at work. For others, the idea of having a green thumb is as ingrained in our lives as eating, sleeping or breathing. Apart from their undeniable beauty and enchanting fragrances, flowers have medicinal properties, significance in historical and mythological circles and modern-day symbolism of ideas like love, grace and purity.
Consider the rose, for example; it's perhaps the most popular flower in any garden or bouquet. A red rose symbolizes love, while its yellow counterpart represents friendship. It's used for providing scent in lotions and perfumes, to add flavor in teas and recipes and as an herbal remedy in folk medicine to relieve pain and treat cancer. And here you thought it was just a beautiful addition to a floral arrangement! This multipurpose flower isn't alone, though; many of its floral friends bear similar roles and responsibilities.
This quiz is like a walk through a well-tended garden with flower facts and photos from 40 popular species. See how many of these flowers you've received ... or maybe grown! Test your bloomin' brain power by matching clues to the appropriate flower. We'll give you two big (green) thumbs up if you know a bunch!